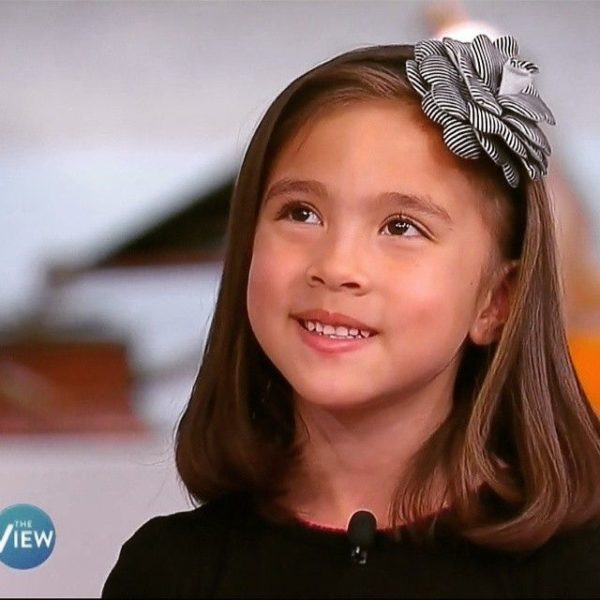 Top 10 RICHEST Youtuber Kids
10. Baby Yebin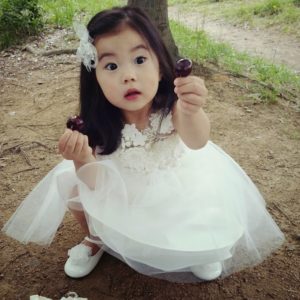 Baby Yebin is a popular YouTuber and active on a blog run by her mother, she is best known as South Korea's cutest young child.
Her YouTube channel has earned over 160,000 subscribers.
It all began with videos that her mother took of her when she was a small child. As she got older, her cuteness entranced online followers.
Baby Yebin earns $300 to $400 a month and $ 4000 every year. 
9. ltCorbis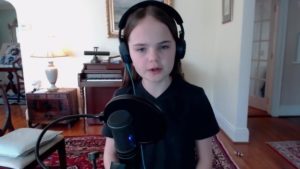 Sophia "LtCorbis" Davis (Born 23 September 2004), is an internet personality who posts YouTube videos.
She is 12 years old, and as of May 29th 2017, she has approximately 678,400 subscribers.
Her content is mature despite her age, as she makes commentary videos, commonly using profanity as a sense of humor.
Her increase in popularity was apparent when Pyrocynical shouted her out in a video called "The Worst Thing in All of YouTube", in March 10, 2016, since then tens of thousands of people have visited, viewed and subscribed to LtCorbis.
Her parents had to run her YouTube channel until she would become a teenager.
LtCorbis earns $2000 every month and $24000 in a year.
8. JillianTubeHD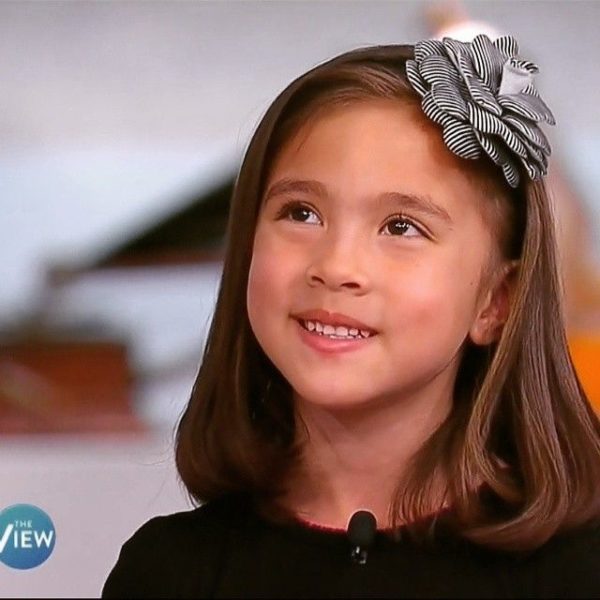 JillianTubeHD is Young phenomenon on YouTube with 800,000 subscribers on her own channel, but who also appears on the channel of her brother EvanTubeHD.
Her channel is full of challenges, vlogs and toy reviews.
She was first introduced as JillianTubeHD on her brother's channel in April of 2012, almost a full year before she got her own channel.
The video was called "JillianTubeHD presents Female Angry Birds Sculpey Clay Models."
JillianTubeHD earns $9000 a month and $110,000 a year.
7. 

Jacob Sartorius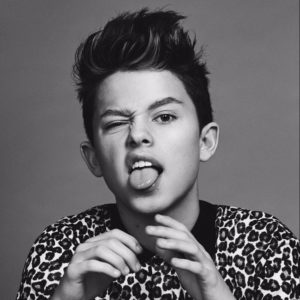 Rolf Jacob Sartorius, known professionally as Jacob Sartorius, is an American singer and internet personality, who rose to fame via social media from posting lip-syncing videos on Musical.ly.
He posted his first video to Vine on August 17, 2014, but didn't begin posting regularly until February of 2015.
The first video was static and was a message against bullying.
Jacob Sartorius earns $25000 every month and $300,000 every year.
6. Babyteeth4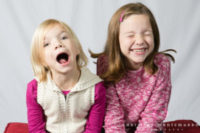 YouTube channel babyteeth4 is hosted by two sisters Jillian and Addie.
Their dad is the founder, director, and editor for babyteeth4.
On their YouTube channel, they post a great deal of candy review videos, in which the girls sample and evaluate different kinds of candy based on flavor and 'fun factor'.
The channel also has their DIY candy projects and toy unboxing videos.
Their channel has earned over 1.2 million subscribers.
YouTube channel babyteeth4 earns $45,000 per month and $540,000 every year.
5. EthanGamerTV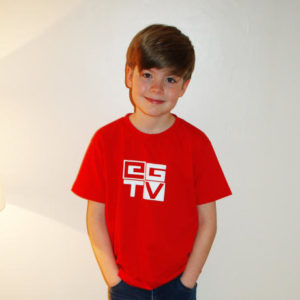 EthanGamerTV is a 10-year old gaming YouTuber.
He is a Minecraft gamer with a kid-friendly channel who also posts content relating to Roblox, Red Ball 4 and other games.
He has accumulated over 1.6 million subscribers.
EthanGamerTV earns $55,000 per month and $660,000 every year.
4. EvanTubeHD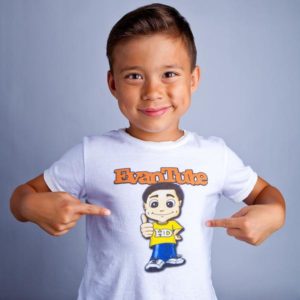 EvanTubeHD is a YouTube phenomenon who reviews toys on his family friendly YouTube channel that his parents help him run.
The first video published to EvanTubeHD is titled "Angry Birds Stop Motion by EvanTubeHD – My very first YouTube Video!"
He stars in two other YouTube channels called EvanTubeRAW and EvanTubeGaming. EvanTubeHD has received more than 2 billion views.
EvanTubeHD earns $80,000 per month and $960,000 every year.
3. MattyB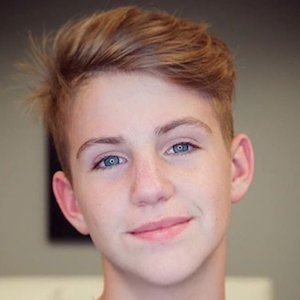 Born Matthew David Morris, he is a popular rapper whose music has been featured on shows such as The TODAY Show, The Wendy Williams Show, the Dr. Phil Show, and EXTRA.
He has earned over 8 million subscribers and more than 4 billion views to his MattyBRaps YouTube channel.
He has another 2 million subscribers on his MattyBVlogs YouTube channel.
MattyB earns $120,000 every month and $1,400,000 in a year.
2. FamilyFunPack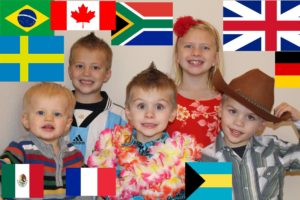 FamilyFunPack family YouTube channel operated by a family which records daily vlogs about anything and everything.
The incredibly popular channel has accumulated more than 5 million subscribers since it began in October 2011.
One of FamilyFunPack's most popular videos, "Kids 72 Costume Runway Show," has earned upwards of 180 million views since it was posted in October 2014.
FamilyFunPack earns $500,000 every month and $6,000,000 every year.
1. RyanToysReview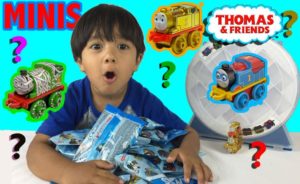 RyanToysReview is a famous YouTube star who reviews various toys on his popular channel, which has earned over 8 million subscribers.
The first video was uploaded to his channel in March of 2015, but didn't start steadily gaining subscribers until August.
He hails from Texas. His videos also feature his aunt Princess T.
RyanToysReview earns $625,000 per month and $7,500,000 in a year.
Sources: famousbirthdays, Tquo