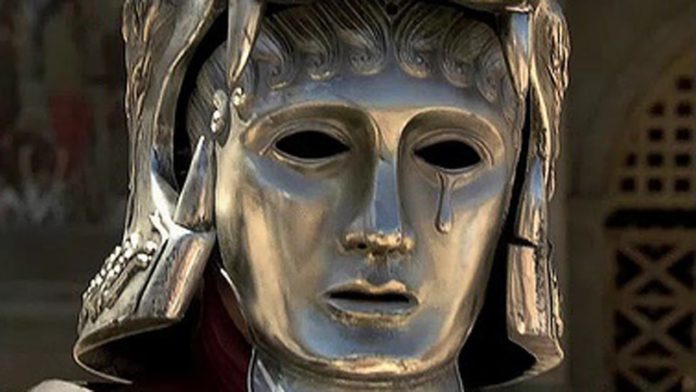 16 Action Films You Need To Watch Before You Die
Die Hard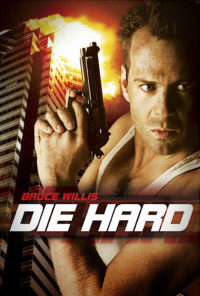 John McClane, officer of the NYPD, tries to save his wife Holly Gennaro and several others that were taken hostage by German terrorist Hans Gruber during a Christmas party at the Nakatomi Plaza in Los Angeles.
Director: 

John McTiernan

Writers: 

Roderick Thorp

 (novel), 

Jeb Stuart

 (screenplay)
Stars: 

Bruce Willis

, 

Alan Rickman

, 

Bonnie Bedelia
The Dark Night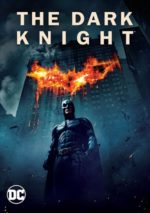 When the menace known as the Joker emerges from his mysterious past, he wreaks havoc and chaos on the people of Gotham, the Dark Knight must accept one of the greatest psychological and physical tests of his ability to fight injustice.
Director: Christopher Nolan
Writers: Jonathan Nolan (screenplay), Christopher Nolan (screenplay)
Stars: Christian Bale, Heath Ledger, Aaron Eckhart
The French Connection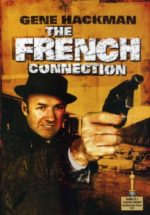 A pair of NYC cops in the Narcotics Bureau stumble onto a drug smuggling job with a French connection.
Director: William Friedkin
Writers: Ernest Tidyman (screenplay), Robin Moore (based on the book by)
Stars: Gene Hackman, Roy Scheider, Fernando Rey
The Bourne Identity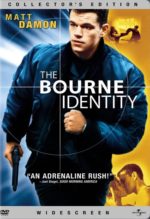 A man is picked up by a fishing boat, bullet-riddled and suffering from amnesia, before racing to elude assassins and regain his memory.
Director: Doug Liman
Writers: Tony Gilroy (screenplay), W. Blake Herron (screenplay) (as William Blake Herron)
Stars: Franka Potente, Matt Damon, Chris Cooper
Raiders of the last ark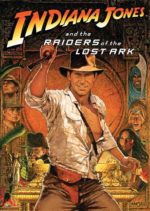 Archaeologist and adventurer Indiana Jones is hired by the U.S. government to find the Ark of the Covenant before the Nazis.
Director: Steven Spielberg
Writers: Lawrence Kasdan (screenplay), George Lucas (story by)
Stars: Harrison Ford, Karen Allen, Paul Freeman
RoboCop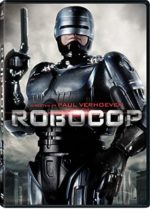 In a dystopic and crime-ridden Detroit, a terminally wounded cop returns to the force as a powerful cyborg haunted by submerged memories.
Director: Paul Verhoeven
Writers: Edward Neumeier, Michael Miner
Stars: Peter Weller, Nancy Allen, Dan O'Herlihy
The Matrix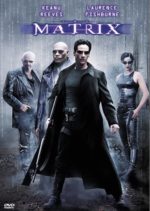 A computer hacker learns from mysterious rebels about the true nature of his reality and his role in the war against its controllers.
Directors: Lana Wachowski (as The Wachowski Brothers), Lilly Wachowski (as The Wachowski Brothers)
Writers: Lilly Wachowski (as The Wachowski Brothers), Lana Wachowski (as The Wachowski Brothers)
Stars: Keanu Reeves, Laurence Fishburne, Carrie-Anne Moss
Speed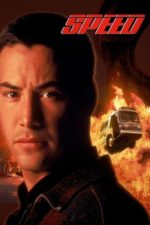 A young police officer must prevent a bomb exploding aboard a city bus by keeping its speed above 50 mph.
Director: Jan de Bont
Writer: Graham Yost
Stars: Keanu Reeves, Dennis Hopper, Sandra Bullock
Terminator 2: Judgement Day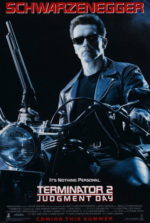 A cyborg, identical to the one who failed to kill Sarah Connor, must now protect her ten year old son, John Connor, from a more advanced cyborg.
Director: James Cameron
Writers: James Cameron, William Wisher Jr. (as William Wisher)
Stars: Arnold Schwarzenegger, Linda Hamilton, Edward Furlong
Bullitt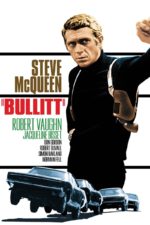 An all guts, no glory San Francisco cop becomes determined to find the underworld kingpin that killed the witness in his protection.
Director: Peter Yates
Writers: Alan Trustman (screenplay) (as Alan R. Trustman), Harry Kleiner (screenplay)
Stars: Steve McQueen, Jacqueline Bisset, Robert Vaughn
Mad Max: Fury Road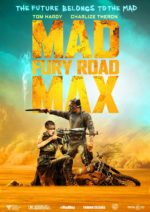 A woman rebels against a tyrannical ruler in postapocalyptic Australia in search for her home-land with the help of a group of female prisoners, a psychotic worshipper, and a drifter named Max.
Director: George Miller
Writers: George Miller, Brendan McCarthy
Stars: Tom Hardy, Charlize Theron, Nicholas Hoult
Gladiator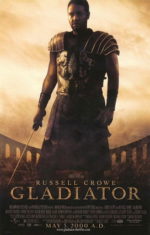 When a Roman general is betrayed and his family murdered by an emperor's corrupt son, he comes to Rome as a gladiator to seek revenge.
Director: Ridley Scott
Writers: David Franzoni (story), David Franzoni (screenplay)
Stars: Russell Crowe, Joaquin Phoenix, Connie Nielsen
Jurassic Park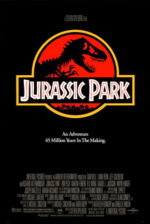 During a preview tour, a theme park suffers a major power breakdown that allows its cloned dinosaur exhibits to run amok.
Director: Steven Spielberg
Writers: Michael Crichton (novel), Michael Crichton (screenplay)
Stars: Sam Neill, Laura Dern, Jeff Goldblum
Lethal Weapon
A veteran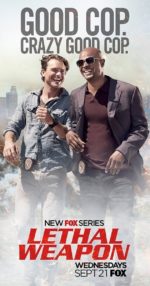 policeman, Murtaugh, is partnered with a younger, suicidal officer, Riggs. They both have one thing in common: hating working in pairs. Now they must learn to work with one another to stop a gang of drug smugglers.
Director: Richard Donner
Writer: Shane Black
Stars: Mel Gibson, Danny Glover, Gary Busey
The Avengers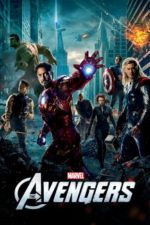 Earth's mightiest heroes must come together and learn to fight as a team if they are to stop the mischievous Loki and his alien army from enslaving humanity.
Director: Joss Whedon
Writers: Joss Whedon (screenplay), Zak Penn (story)
Stars: Robert Downey Jr., Chris Evans, Scarlett Johansson
Kill Bill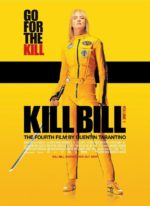 The Bride continues her quest of vengeance against her former boss and lover Bill, the reclusive bouncer Budd and the treacherous, one-eyed Elle.
Director: Quentin Tarantino
Writers: Quentin Tarantino, Quentin Tarantino (character The Bride) (as Q)
Stars: Uma Thurman, David Carradine, Michael Madsen