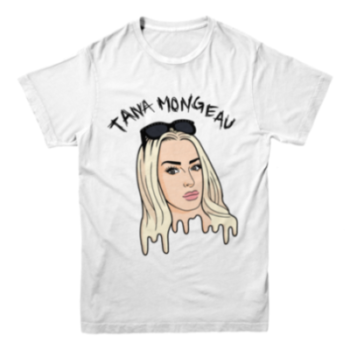 What is Ambitious Custom Printing ???

Ambitious Custom Printing was Founded in 2012 by Eric and Erin, who shared the mutual love for not only one another and their family, but also with their passion for custom creations, printing and embroidering!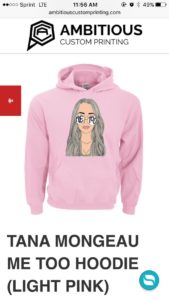 ACP is dedicated to printing Custom Apparel and Merchandise, while aiding building Brands, by giving them a Free Online Shop platform where they can pick from over 100 available items!
They provide another way for Creators to connect with their amazing Fans, who are excited to show their fandom and support, with our quality products. They are your #1 Top Selling, 1 on 1 Branding and Custom Printing company. The possibilities with ACP are endless! as stated by the team members of ACP when our team interacted.
How to make contact with them ???
You can Contact them by email at help@ambitiouscustomprinting.com for Customer Support or Order Assistance.
Some Brands Featured by Ambitious Custom Printing