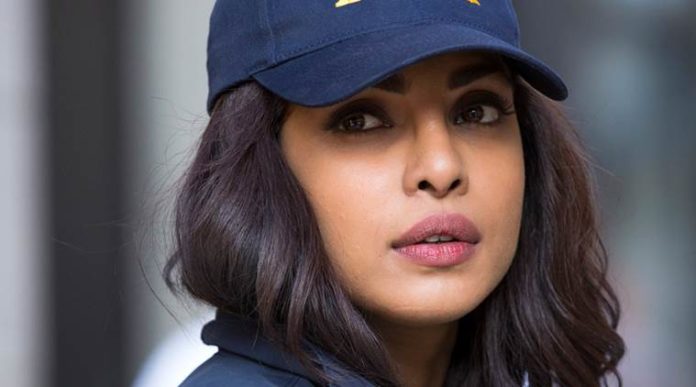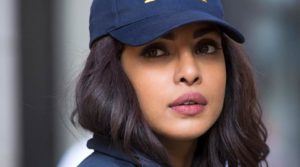 Priyanka Chopra is producing a Bengali film Nalini, which is about the alleged romance between Rabindranath Tagore and his tutor Annapurna Atmaram.
It seems that the controversial nature of the film's plot has upset the members of the Visva Bharati University, Kolkata.
They are threatening to take legal recourse if two kissing scenes are not cut from the film. Priyanka's mother Madhu Chopra told this to a leading tabloid when asked about the controversy.
"We are in talks with Tagore's family members to make the material as authentic as possible. I hope we can retain the scenes.
They are factually correct. Ujjwal has been thorough with his research. Unless the censors delete them, we would want to retain them."
Let's hope everything goes fine.