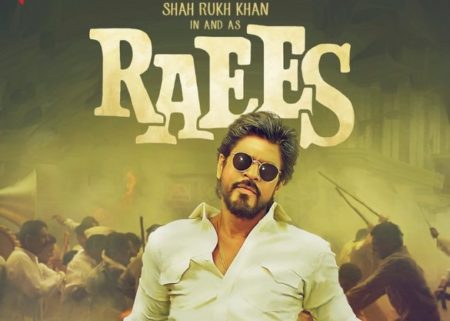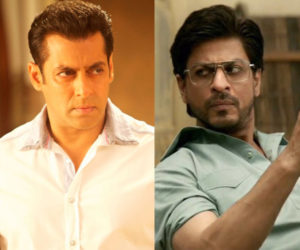 Source:www.zoomtv.com
The 'Raees' fever is spreading like wild-fire!
After opening to a phenomenal Rs. 20.42 crore, Shah Rukh Khan's gangster film 'Raees' continues to shine bright at the box-office even on its second day of release.
With an occupancy of about 75%-80% on Republic Day, 'Raees' has blown away the 'January Jinx', and the film is reaping gold at the ticket window.
Despite locking horns with Hrithik-Yami starrer 'Kaabil', SRK's action-crime thriller has manged to rake in Rs. 26.30 crore on its second day. Owning to less dominance on the screen numbers, 'Kaabil' managed to earn Rs.16 crore on Thursday.
The total collection, thereby, stands at a staggering Rs. 46.72 crores in just two days.
While Raees has left behind Kaabil by a huge margin, it has also broken some past records. The SRK-Mahira Khan starrer has become the highest grossing Bollywood film ever on the Republic Day.
Which means, Shah Rukh's recent release has dethroned Salman Khan's 'Jai Ho' that earned Rs. 26.25 crores in 2014.
Going by the box-office collections, Raees is not far away from entering the 100 crore club! And the film may break many more records in the days to come.