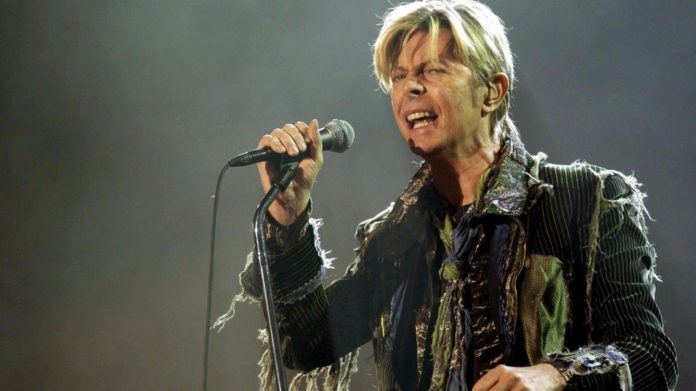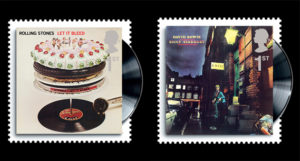 The British postal service said on Wednesday it would be issuing a special series of stamps in honour of late musician David Bowie.
The introduction of stamps devoted to Bowie would mark the first time the Royal Mail dedicated stamps to a soloist.
The 10 stamps are to show images of his most famous albums, including "Hunky Dory" (1971) and "Aladdin Sane" (1973), and will be on sale from March 14, Efe news reported.
A Royal Mail spokesperson said Bowie was at the forefront of contemporary culture for five decades and had a great influence on subsequent generations of musicians, artists, designers and writers.
Bowie died on January 10, 2016 in New York, two days after his 69th birthday.
With more than 136 million albums sold worldwide, he reached stardom in 1972 with "The Rise and Fall of Ziggy Stardust and The Spider From Mars."