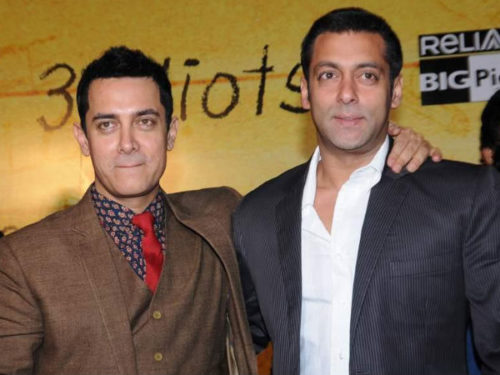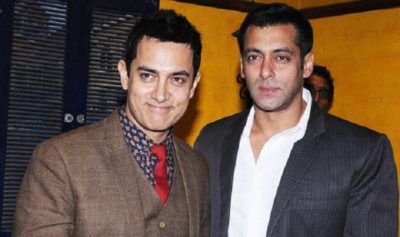 The Salman Khan and Aamir Khan starrer, Andaz Apna Apna, directed by Rajkumar Santoshi, is considered a cult comedy.
Fans have been waiting all these years to watch the remake of the film. But now that it's finally happening, it will not include Salman and Aamir.
"For humour, you need innocence. That time, these actors had that kind of innocence. Now, it will look forced. It looks cute if a 20-year-old is chasing a girl.
A 45-50 year old man chasing young girls looks vulgar," said director Rajkumar Santoshi to a popular daily.
As far as casting in the sequel is concerned, the filmmaker dropped hints about Ranbir Kapoor, Ranveer Singh and Varun Dhawan possibly being part of the film as they have exemplary comic timings.