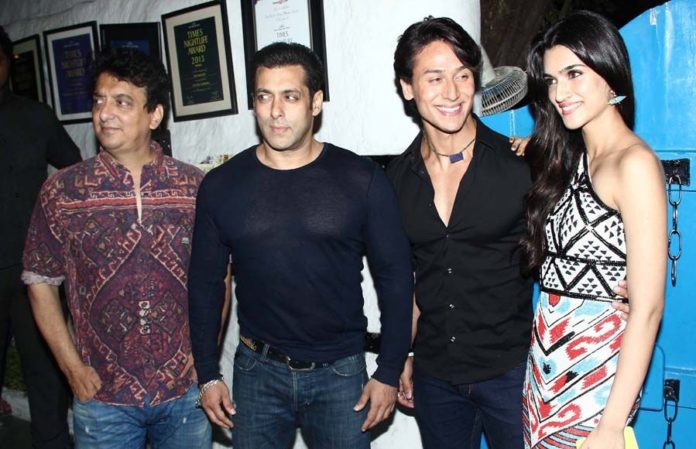 With just three movies to his credit till now, Tiger Shroff has already made a mark for himself in the industry.
Tiger Shroff, who is much revered by the youth for his spectacular body, said recently in an interview that he's ready to lose the muscle if his role in a film requires him to do so.
He also admitted to be much in awe of Salman Khan.
"I want to make a mark as a larger than life 'hero'. That image… like the one Salman Khan sir has… that kind of an on-screen image."
He also said his father Jackie Shroff has influenced him a lot. "Dad didn't change even a little bit after becoming a celebrated actor.
He stayed in a 'chawl' even after the success of his films, stood in a queue for public toilets… watching dad while growing up…those things teach you a lot." He clearly is a sorted individual alright.