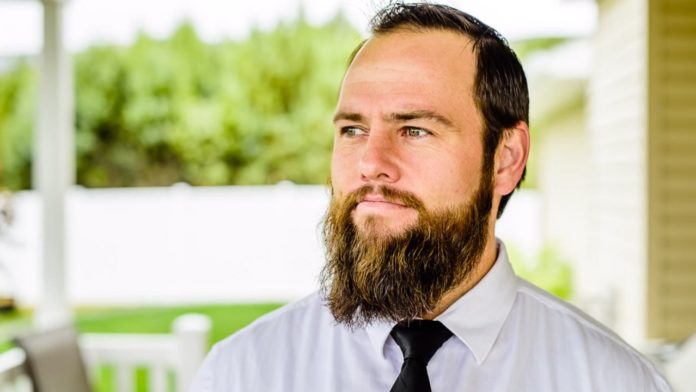 Have you ever wonder who is the Highest paid Youtubers? Or how much Youtubers make? Well here is a list revealing it all!
10. Ray William Johnson earns $1 million to $2 million in a year.
Ray William Johnson is an American actor, comedian, producer, director, writer and rapper, who is perhaps best known for his YouTube channel, Ray William Johnson, and his web series on that channel, Equals Three.
As of 2017, the channel had earned more than three billion views and 10.4 million subscribers, making it one of the most viewed channels on YouTube at the time.
I don't think I've ever liked football more than I do right now.

— Ray William Johnson (@RayWJ) September 23, 2017
9. Toby Games earns $1 million to $2 million in a year.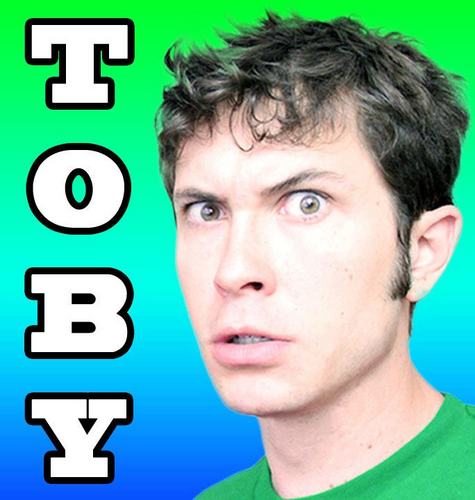 Tobias Joseph "Toby" Turner (born March 3, 1985), also known by his stage name Tobuscus, is an American Internet personality, actor, comedian and musician.
As of July 26, 2016, Turner has a total of over 14.95 million subscribers and over 3.7 billion video views over his three YouTube channels.
Follow Toby Turner on Twitter:
I feel good.
(Nuh na nuh na nuh na nuh)

— Toby Turner (@TobyTurner) October 8, 2017
8. Jenna Marbles earns $2 million in a year.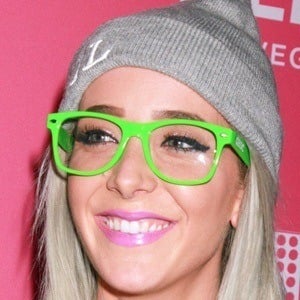 Jenna Nicole Mourey, better known by her pseudonym Jenna Marbles, is an American YouTube personality, vlogger, comedian and actress.
As of June 2017, her channel has over 2 billion video views and 17 million subscribers, making it the 26th most subscribed channel on YouTube and the second most popular channel operated by a woman.
Follow Jenna Marbles on Twitter
What happened in Vegas is absolutely devastating. The pain those people and families are experiencing is unfathomable. Please stay safe.

— Jenna ♍️arbles (@Jenna_Marbles) October 2, 2017
7. Sky Does Minecraft  earns $2 to $3 million in a year.
Adam Dahlberg is a YouTube star and a vlogger from United States. He is a video editor, singer and a director.
He is mainly known for his SkyDoesMinecraft or his Minecraft username SkythekidRS.
He is said to have more than 11.9 million subscribers in his YouTube channel.
6.  CollegeHumor earns $2.5 to $3.5 million in a year.
Jake and Amir is an American comedy web series created by and starring former CollegeHumor writers Jake Hurwitz and Amir Blumenfeld, originally set in New York City and later Los Angeles.
They created this you tube channel on  Oct 9, 2006.
Smosh is an American sketch comedy YouTube channel created by Ian Andrew Hecox  and Daniel Anthony Padilla.
Anthony Padilla created a website called smosh.com in 2002.
He was later joined by his friend Ian Hecox.
Soon afterward, they began to post videos on YouTube in the autumn of 2005 and became one of the most popular channels on the site.
As of July 2017, the Smosh channel has almost 6.6 billion video views and 22.7 million subscribers, making it the 9th most subscribed channel on YouTube.
4. Epic Meal Time earns $6 million in a year.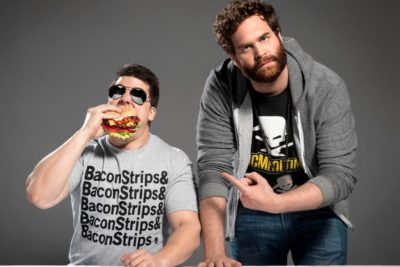 Epic Meal Time is a Canadian YouTube cooking show known for creating extremely high-calorie meals, generally out of meat products (with particular emphasis on bacon) and including alcohol (especially Jack Daniel's).
It debuted in October 2010, and since then has started to release an episode every Tuesday.
It is hosted by Harley Morenstein and a group of his friends.
The youtube channel has earned 7,021,941 subscribers and 960,099,764 views.
3. DC Toys Collector earns $5 million in a year.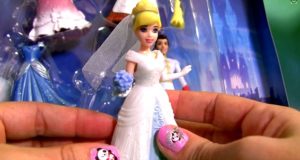 An unidentified individual or group responsible for uploading videos that simply show a woman opening Disney toys made an estimated $4.9 million last year, more than any other channel for 2014.
The channel has earned Total Subscribers: 3,213,200 and Monthly Views: 379,932,270.
2. Pewdiepie  earns $8 to $12 million in a year.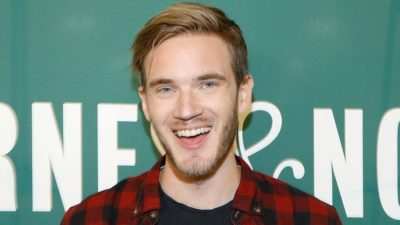 Felix Arvid Ulf Kjellberg, better known by his online pseudonym PewDiePie, is a Swedish web-based comedian and video producer.
He is known for his Let's Playcommentaries and vlogs on YouTube.
Since 15 August 2013, PewDiePie has been the most subscribed user on YouTube, being surpassed for a total of 46 days in late 2013 by YouTube Spotlight channel.
Holding the position since 22 December 2013, the channel has over 55 million subscribers as of May 2017.
From 29 December 2014 to 14 February 2017, PewDiePie's channel held the distinction of being the most viewed of all time, and as of June 2017, the channel has received over 15 billion video views.
Follow Pewdiepie on Twitter
Im taking a break from streaming until I figured out this internet issue thing its driving me nuts and spoiling the fun.

— pewdiepie (@pewdiepie) September 28, 2017
1. Shaycarl earns $8 to $12 million in a year.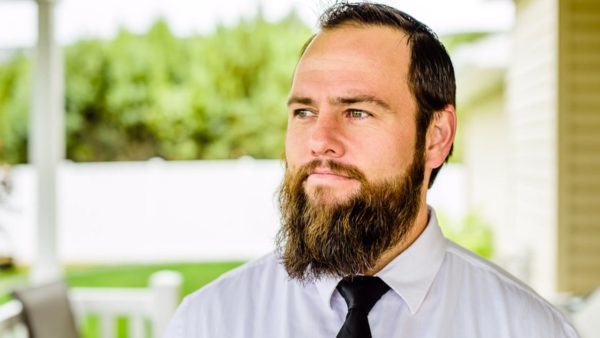 Shay Carl Butler known professionally as Shay Carl, is an American vlogger,  author and YouTube personality.
Butler has two YouTube channels, two of which ("shaycarl" and "SHAYTARDS") have over three million subscribers.
His two YouTube channels "shaycarl" and "SHAYTARDS" channels have over one million and four million subscribers, respectively.
Follow Shay Carl on Twitter
Amazing people find amazing people! New favorite web series! Only 3 episodes so far but that's what makes it excite! https://t.co/Ln3IAXYVRs

— shaycarl (@shaycarl) February 11, 2017