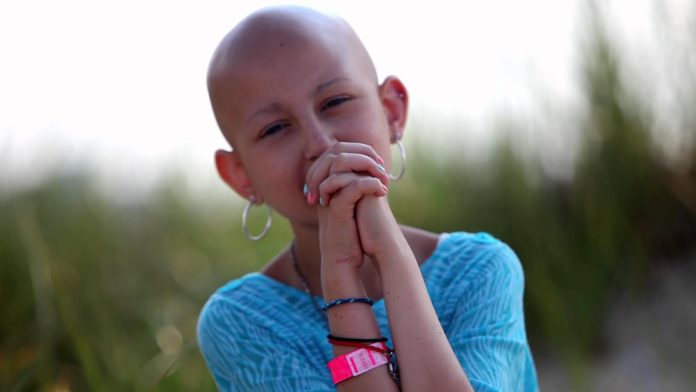 From gaming to make-up tutorial videos, these people have gained YouTube celebrity status from all of kinds of different content. Other than their large following, they have one other thing in common; they have all passed away.
Here are 9 dead YouTubers that will be forever missed.
1. Edd Gould died on March 25, 2012, London, United Kingdom.
Edward Duncan Ernest "Edd" Gould was a British animator and artist.
He was known for creating Eddsworld, a media franchise consisting of flash animations and webcomics featuring fictionalised versions of himself and longtime collaborators Thomas Ridgewell, Matthew Hargreaves and others.
After Gould's death in 2012, production of Eddsworld has been continued by his friends, produced by Ridgewell.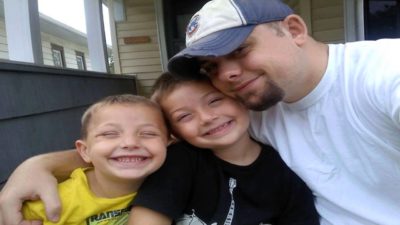 2. Brian Rickard died on Oct 23, 2013 (age 30).
He passed away after a tragic car crash along with his friends Ryan Cook and Ashlee Pugh.
Brian Rickard was born on December 17, 1982 in  Indiana.
Enormously popular YouTube gamer known online as Yoteslaya who specialized in Borderlands, Call of Duty, and other video game gameplay.
He uploaded his first video, appropriately titled "BFBC2: White Pass Gameplay… My 1st upload!!!," on September 8, 2010.
3. Talia Castellano died on  July 16, 2013 (aged 13) in Fern Park, Florida.
Talia Castellano, the inspiring cancer patient who became a YouTube beauty guru and honorary CoverGirl, died at 13 years old on Tuesday.
Talia Castellano (August 18, 1999 – July 16, 2013) was a Covergirl and an American  Internet celebrity known for her YouTube channel "TaliaJoy18" that featured her makeup tutorials.
Her channel was mainly dedicated to makeup, fashion and cancer vlogs where she would discuss neuroblastoma and leukemia, the diseases she battled for six years.
At the time of Castellano's death, her channel had more than 750,000 subscribers and 45 million video views.
As of November 2016, her YouTube channel has grown to more than 1,400,000 subscribers.
After her death, her Instagram feed @taliajoy18 still manages to have over 1.3 million followers.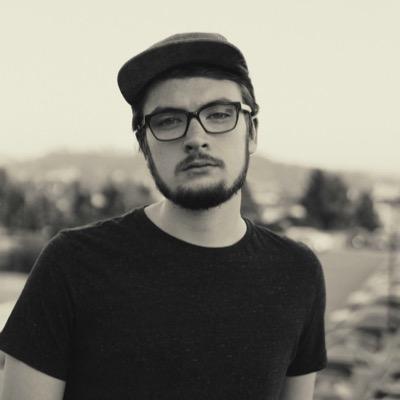 4. Daniel Kyre died on September 18, 2015 (aged 21) Los Angeles, California, U.S.
He was an American singer, musician and internet personality, best known as one of the co-founders of comedy trio Cyndago.
He came together with the guys of Cyndago in December of 2012 to create the music, comedy trio.
The madcap YouTube videos he made with a couple of his mates as "Cyndago" were so popular that  Mark Fischbach aka Markiplier, one of YouTube's biggest stars with nearly 10 million subscribers, signed them up.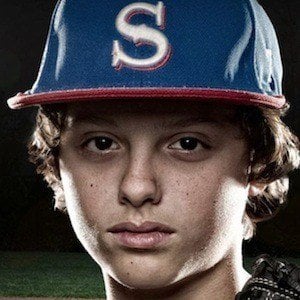 5. Caleb Logan LeBlanc died on Oct 1,  2015  (age 13).
Caleb Logan Bratayley died of an undetected heart condition called Hypertrophic cardiomyopathy, according to Caleb's mother Katie.
Caleb Logan Bratayley – real name Caleb LeBlanc – was the eldest child of the Bratayley family, based in Maryland: a dad, mum, and three kids vlogging (video blogging) since 2011.
Gained fame as the oldest of the three siblings on the popular YouTube channel Bratayley.
He ran a gaming channel called blazenoutlaws where he frequently posted about Minecraft.
The Bratayleys's eponymous YouTube channel, which has more than 1.7 million subscribers, consists of mostly quotidian, middle-American life: baseball games, baking, trampolining.
Video titles include: "Just Hangin' Around the House" and "Sick on a Plane".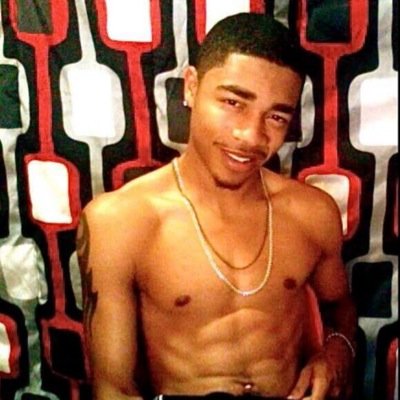 6. Freddy E died on Jan 5, 2013 (age 22).
Freddy E (born Frederick Eugene Buhl in Los Angeles, California) was a Seattle, Washington based rapper.
He allegedly committed suicide at the age of 22 on January 5, 2013.
He was the video editor at Worldstarhiphop.com and host of the JERKTV show on YouTube, a channel with over 7.3 million views.
Before his death, he tweeted a series of sad messages, including, "This day couldn't get any worse…" and "If there's a God then He's calling me back home.
This barrel never felt so good next to my dome. It's cold & I'd rather die than live alone."
He continued, "I love you Mom. I love you Dad. I love you Katherine. God…please forgive me. I'm sorry."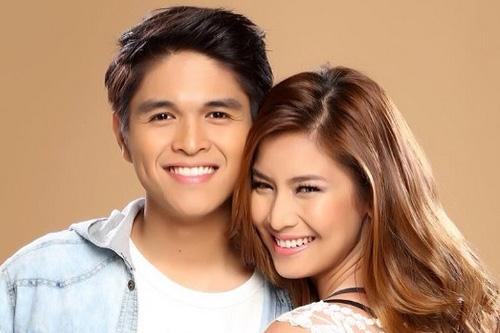 7. Jam Sebastian was Died 4 March 2015 (aged 28) in Taguig, Metro Manila, Philippines.
In January 2014, Sebastian was diagnosed with stage 4 lung cancer.
Jam Sebastian died on 4 March 2015, sixteen days before his 29th birthday. Jam was buried at the Manila Memorial park, Sucat Parañaque.
Born as Jam Vhille Fernando Sebastian, this internet personality rose to fame collaborating on videos with his girlfriend Paolinne Michelle Liggayu.Their JamichTV YouTube channel has earned over 650,000 subscribers.
The duo joined Twitter in June 2011 and has since acquired over a million followers.
After six years, the official engagement of JaMich was announced. It was Liggayu who proposed to Sebastian at the Philippine International Convention Center on 11 May 2014.
8. Renee Davis died on October 11, 2014.
Renee "Nana-nanaluvstroubles" Davis who died on October 11, 2014 of problems from skin disease to kidney failure.
Nana was loved by her many fans who came to know her on her youtube vlogs and music covers.
She has been through a lot. She has been ridiculed and even rumored dead in 2012, only know that is true. She was only 32 when she passed.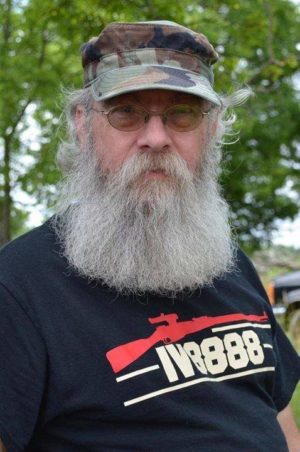 9. Ernest Barry "Barry" Elliott died on Apr. 12, 2014 in Stockbridge Henry County
Georgia, USA.
Barry the oldest child of Ernest Milton (Bobby) and Mary (Edith) Hightower Elliott passed away quietly Sat. morning.
He is survived by his brothers, Bryan, and Brad, sister Branna, sons Robert Nathan (Bobby) and Chad,their mother, Tammy, stepson, Brook two granddaughters and one grandson, two stepgrandsons and a stepgrandaugher.
He was a major gun enthusiast and was a cast member of the show, Hillbilly Preppers. The gun community has lost a major supporter.