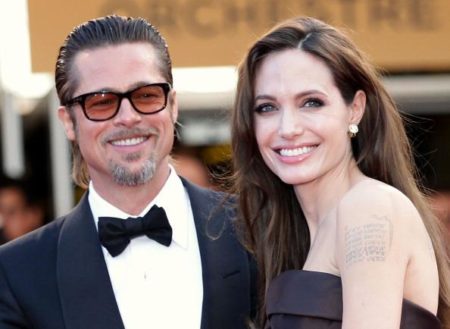 10 Surprising Facts About Brad Pitt & Angelina Jolie
Brad Pitt was married to Jennifer Aniston longer than he was married to Angelina Jolie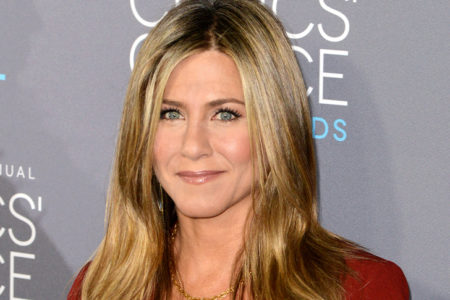 Angelina Jolie and Brat Pitt met on the set of the film "Mr & Miss Smith".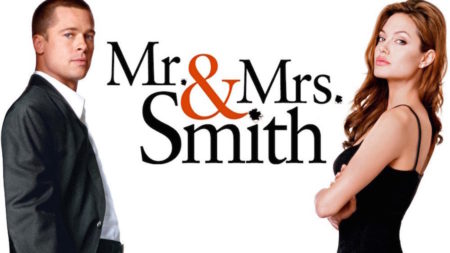 Angelina Jolie became a mum for the first time when she adopted a baby boy from Cambodia in March 2002.
In January 2006, Brad officially adopted Angelina's two children Maddox and Zahara and their surnames were changed to Jolie-Pitt.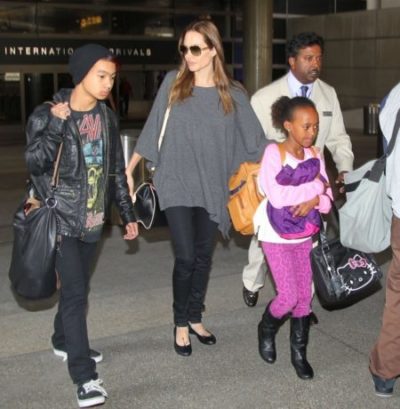 In March 2007, Angelina and Brad decided to adopt again for the third time. This time round, it was a 3-year-old Vietnamese boy named Pax Thien.
Brad Pitt and Angelina worked together on camera three times. The first was when they met and fell in love, at the movie Mr and Miss Smith. The second time was at Mighty Heart (2007), directed by Michael Winterbottom, in which Jolie played Mariane Pearl, wife of missing journalist Daniel Pearl – a role in which she was controversially required to wear makeup to play a woman of partly Cuban descent. It was not a very successful film, though undoubtedly a seriously intended one, and clearly something to which both Pitt and Jolie were committed.
The third film was, By the Sea (2014). A 1960s-style portrait of a marriage which is set in the south of France, and which appeared indebted to Antonioni's L'Avventura and Stanley Donen's Two for the Road.
Brangelina got engaged on 2012 and they god married on 2014
On September 20, it was announced that Angelina Jolie filed for divorce.
Although the real reason of the divorce is still unknown, there have been rumours that Brad Pitt was cheating on Angelina Jolie with the famous french actress Marion Cottilard.