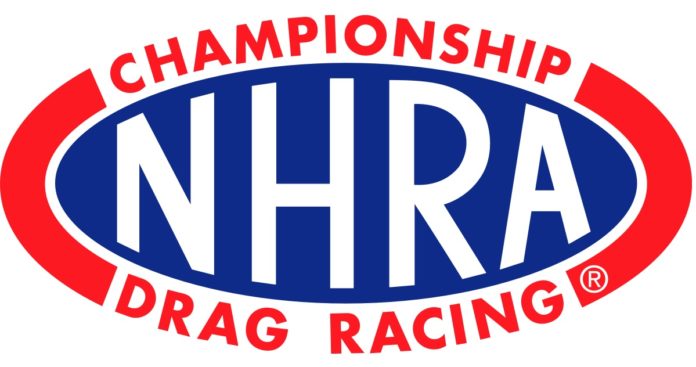 # The National Hot Rod Association (NHRA) was founded by Wally Parks in 1951 in California to provide a governing body to organize and promote the sport of drag racing.
# It is a drag racing governing body, which sets rules in drag racing and hosts events all over the United States and Canada.
# With over 40,000 drivers in its rosters, the NHRA claims to be the largest motorsports sanctioning body in the world.
# The association  NHRA's first Nationals was held in 1955, in Great Bend, Kansas. (Typical for the era, this race was held on a World War II-constructed training air field.)
# The NHRA Mello Yello Drag Racing Series, the national event series which comprises 24 races each year, is the premier series in drag racing that brings together the best drag racers from across North America and the world. The NHRA U.S.
# Nationals are now held at Lucas Oil Raceway at Indianapolis in Clermont, Indiana and are officially called the U.S. Nationals.
# Winners of national events are awarded a trophy statue in honor of founder Wally Parks. The trophy is commonly referred to by its nickname, a "Wally".