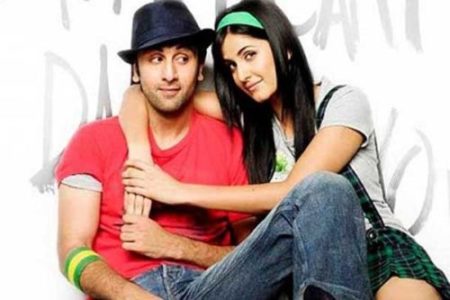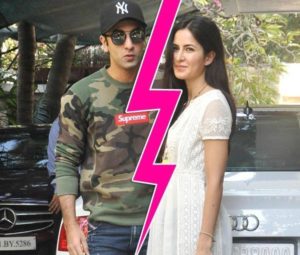 Ranbir Kapoor and Katrina Kaif's alleged relationship was much under media glare and so was their breakup.
It was a surprise for many in Bollywood when the two stars parted ways while they were shooting for their upcoming film Jagga Jasoos.
Though their breakup in January 2016 was majorly talked about and almost everyone had their opinions, it was Katrina Kaif who kept quite.
In her latest conversation with a leading daily, Katrina spoke about how she managed things post her break-up and whether it was hard for her.
Here's what she said, "Whether it was, how difficult it was, is honestly something that will stay with me. And only with me.
Not even with Dada. Because it's not something I want to discuss. Not now, maybe. You can never say about the future, but definitely not right now.
Whatever it was, however it was, it will always stay with me."
She continued saying, "A really big lesson for me in the last year or so has been to not have a strong opinion about what the other person should do.
That other person could be my mother, sister, husband, boyfriend, lover — whoever it is, we are all individuals.
I may have an opinion on what's right by me for you to be doing. But that's what my version of what is right.
It doesn't need to be yours, too. But whatever a person does, I believe they are doing it for themselves. One individual should never deny another the right to do whatever they want to."
We totally heart you Katrina! P.s we are so excited to see her sharing screen space with Ranbir Kapoor in Jagga Jasoos once again which releases on 14th July.