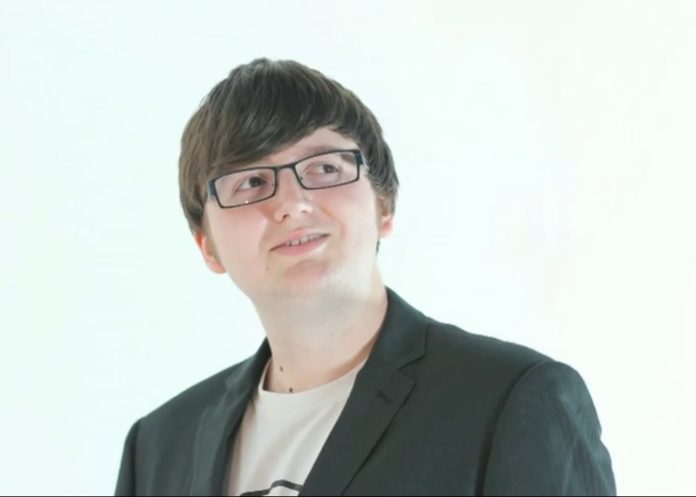 Who is Edd Gould ?
Edward Duncan Ernest Gould was born on 28 October 1988 in Isleworth, in Greater London to his mother, Susan "Sue" Gould, father, Charles Gould (died from pneumonia in 2004), sister, Victoria "Vicky" Gould and brother, George Gould.
Gould presumably attended the Orleans Park Secondary School, (as shown on one of his first cartoons, titled Edd Again) and met Matthew Hargreaves on a Sports Day Event.
Although at first disliking him, Gould became good friends with Hargreaves upon the departure of his former best friend, David Berry, and Hargreaves was transferred to Gould's classroom.
Gould declared he had a habit of drawing his friends into comics, so he included Hargreaves in what would become Eddsworld.
Edd Gould died on March 25, 2012, London, United Kingdom.
Edward Duncan Ernest "Edd" Gould was a British animator and artist.
He was known for creating Eddsworld, a media franchise consisting of flash animations and webcomics featuring fictionalised versions of himself and longtime collaborators Thomas Ridgewell, Matthew Hargreaves and others.
After Gould's death in 2012, production of Eddsworld has been continued by his friends, produced by Ridgewell.
On the morning of 25 March 2012, Gould died from the leukaemia.
Ridgewell and Hargreaves announced Gould's death in a short video "R.I.P Edd Gould (1988–2012)" on 27 March 2012.
When did Eddsworld start?
Edd Gould started Eddsworld Studios in 2001 and started his career on Newgrounds two years after.
He made many flashes throughout his life.
On April 16, 2011, Edd announced he was diagnosed with acute lymphoblastic leukemia, a type of cancer, and has had it for about 5 years.