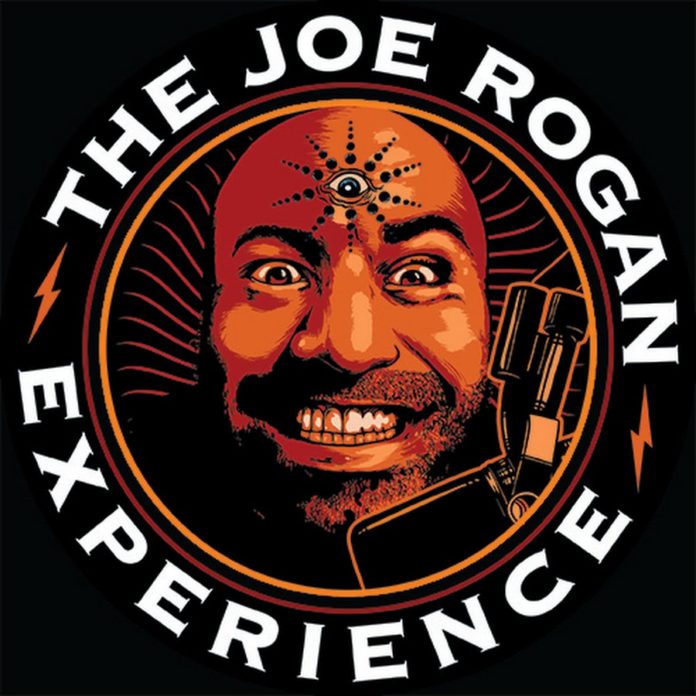 The Joe Rogan Experience is a free audio and video talk podcast hosted by American comedian, actor, sports commentator, and television host Joe Rogan.
It was launched on December 24, 2009 by Rogan and his friend, comedian Brian Redban who also produced and co-hosted.
It has grown to become one of the world's most popular podcasts, spawning a community of listeners around the globe.
On August 18, 2017, it reached its 1,000th episode with Joey Diaz and Tom Segura as guests.