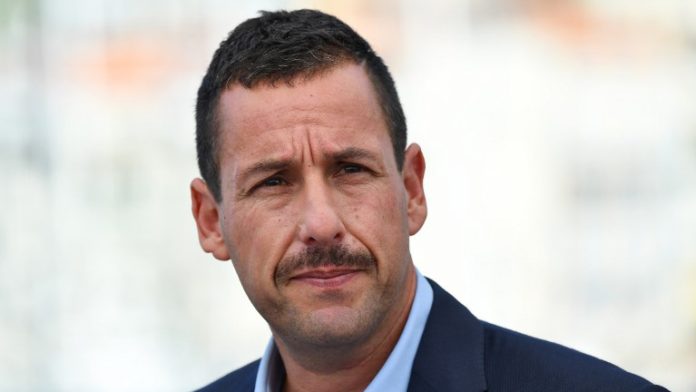 10. Adam Sandler – $340 million
Adam Richard Sandler popular as Adam Sandler was born on September 9, 1966. He is an American actor, comedian, screenwriter, film producer, and musician.
After becoming a Saturday Night Live cast member, Sandler went on to star in many Hollywood feature films that combined have grossed over $2 billion at the box office.
He is best known for his comedic roles, such as in the films Billy Madison (1995), the sports comedies Happy Gilmore (1996) and The Waterboy (1998), the romantic comedy The Wedding Singer (1998), Big Daddy (1999), and Mr. Deeds(2002), and voicing Dracula in Hotel Transylvania (2012) and Hotel Transylvania 2 (2015).
9. Keanu Reeves – $350 million
Keanu Charles Reeves popular as Keanu Reeves was born on September 2, 1964. He is a Canadian actor, director, producer, and musician.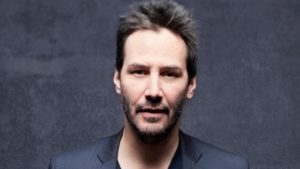 He gained fame for his starring role performances in several blockbuster films, including comedies from the Bill and Ted franchise(1989–1991); action thrillers Point Break (1991), Speed (1994), and the John Wick franchise; psychological thriller The Devil's Advocate(1997); supernatural thriller Constantine (2005); and science fiction/action series The Matrix (1999–2003).
He has also appeared in dramatic films such as Dangerous Liaisons (1988), My Own Private Idaho (1991), and Little Buddha (1993), as well as the romantic horror Bram Stoker's Dracula (1992).
8. Clint Eastwood – $370 million
Clinton Eastwood Jr. was born on May 31, 1930. He is an American actor, filmmaker, musician, and political figure.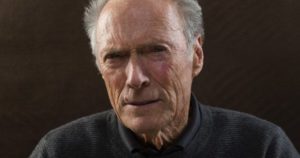 After achieving success in the Western TV series Rawhide, he rose to international fame with his role as the Man with No Name in Sergio Leone's Dollars Trilogyof Spaghetti Westerns during the 1960s, and as antihero cop Harry Callahan in the five Dirty Harry films throughout the 1970s and 1980s.
These roles, among others, have made Eastwood an enduring cultural icon of masculinity.
7. Bill Cosby – $380 million
William Henry Cosby Jr. popular as Bill Cosby was born on July 12, 1937. He is an American stand-up comedian, actor, musician, and author.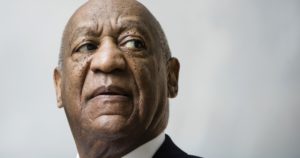 His start in stand-up comedy began at the hungry i in San Francisco; he then landed a starring role in the 1960s television show I Spy.
He was also a regular on the children's television series The Electric Company during the show's first two seasons.
6. Tom Hanks – $390 million
Thomas Jeffrey Hanks popular as Tom Hanks was born on July 9, 1956. He is an American actor and filmmaker.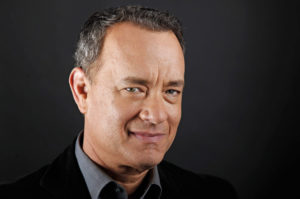 Hanks is known for his comedic and dramatic roles in such films as Splash (1984), Big (1988), Turner & Hooch (1989), A League of Their Own (1992), Sleepless in Seattle (1993), Apollo 13(1995), Saving Private Ryan (1998), You've Got Mail (1998), The Green Mile (1999), Cast Away (2000), Road to Perdition (2002), Cloud Atlas (2012), Captain Phillips (2013), Saving Mr. Banks (2013), and Sully (2016).
He has also starred in the Robert Langdon film series, and voices Sheriff Woody in the Toy Story film series.
5. Jack Nicholson – $400 million
John Joseph Nicholson popular as Jack Nicholson was born on April 22, 1937. He is an American actor and filmmaker who has performed for more than 60 years.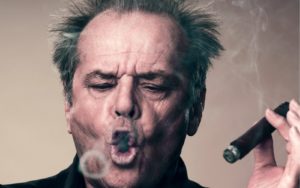 Nicholson is known for playing a wide range of starring or supporting roles, including satirical comedy, romance and dark portrayals of antiheroes and psychopathic characters.
In many of his films, he has played the "eternal outsider, the sardonic drifter": someone who rebels against the social structure.
4. Tyler Perry – $450 million
Emmitt Perry Jr. popular as Tyler Perry was born on September 13, 1969. He is an American actor and comedian.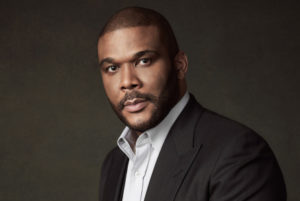 In 2011, Forbes listed him as the highest paid man in entertainment; he earned $130 million USD between May 2010 and 2011.
3. Johnny Depp – $450 million
John Christopher Depp II popular as Johnny Depp was born on June 9, 1963. He is an American actor, producer, and musician.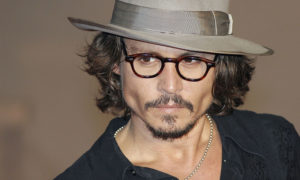 He has been nominated for 3 Academy Awards and won the Golden Globe Award and Screen Actors Guild Award for Best Actor.
He rose to prominence on the 1980s television series 21 Jump Street, becoming a teen idol.
2. Tom Cruise – $480 million
Thomas Cruise Mapother IV popular as Tom Cruise was born on July 3, 1962. He is an American actor and producer.
He has been nominated for three Academy Awards and has won three Golden Globe Awards.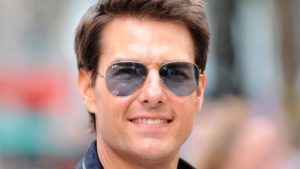 He started his career at age 19 in the film Endless Love.
Since 1996, Cruise has been well known for his role as IMF agent Ethan Hunt in the Mission: Impossible film series, whose most recent film, Mission: Impossible – Rogue Nation, was released in 2015.
1. Jerry Seinfeld — $820 million
Jerome Allen Seinfeld popular as Jerry Seinfeld was born on April 29, 1954. He is an American stand-up comedian, actor, writer, producer, and director.
He is widely known for playing himself in the sitcom Seinfeld, which he created and wrote with Larry David.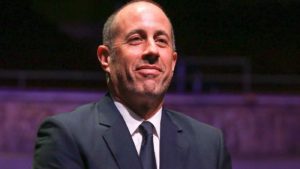 As a stand-up comedian, Seinfeld specializes in observational comedy; in 2005, Comedy Central named Seinfeld the "12th Greatest Stand-up Comedian of All Time."
Seinfeld produced and starred in the 2007 film Bee Movie.
In 2010, he premiered a reality series called The Marriage Ref, which aired for two seasons on NBC. He is the creator and host of the web series Comedians in Cars Getting Coffee.