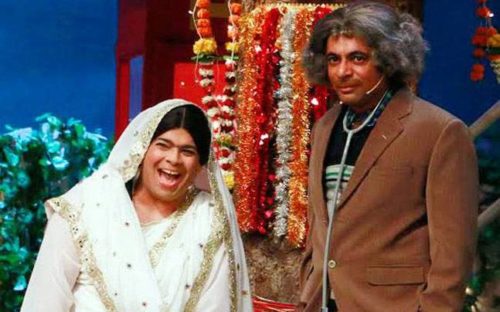 What was once the happy family of The Kapil Sharma Show is now in splits.
After the mid-air fight between Kapil Sharma and Sunil Grover, the latter had abandoned the show, urging fellow co-stars Sugandha Mishra, Ali Asgar and Chandan Prabhakar to also boycott Kapil's show.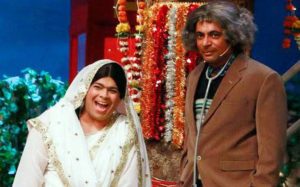 Although Sunil had moved on to do a special episode with Salman Khan for 'Tubelight' and Ali Asgar and Sugandha Mishra had joined Kapil's arch-rival Krushna Abhishek's upcoming comedy show, it was Kiku Sharda who had stood beside his old friend Kapil Sharma from the start.
Recently, Kiku had shared a fan's tweet comparing the broadcast ratings of Kapil's Show with Sunil's 'Super Night with Tubelight' and captioned it saying, "God has been kind".
https://twitter.com/jitendram18/status/880353520150511616
As per reports in TOI, this gesture by Kiku has not gone down well with his old friend Sunil Grover who is upset with Kiku's tweet.
A source also revealed that Sugandha and Ali are also unhappy since they had never even thought that Kiku would tweet something like this, especially since he was also a witness to Kapil and Sunil's mid-air fiasco.
Recently, when Chandan Prabhakar had returned to The Kapil Sharma Show, Kiku also tweeted a picture of them saying, "Aksar wahi rishtey lajawaab hote hain, jo zamane se nahi, ehsaaso se bane hote hain @KapilSharmaK9 @haanjichandan welcome back bhai."