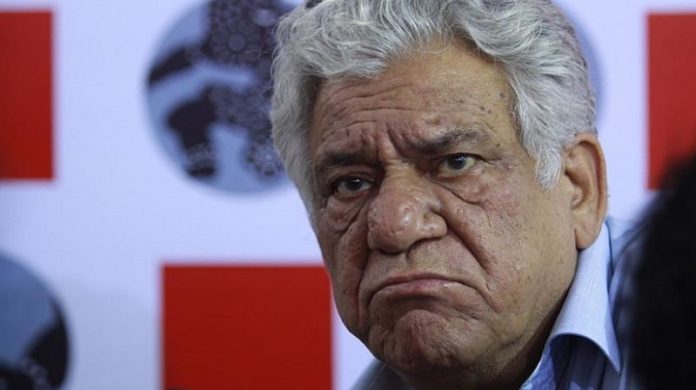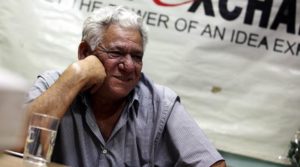 Famous Veteran actor Om Puri's untimely death has shocked everyone. Om puri was known as the brilliant actor who was born to act. Starting his career as a dramatist Puri became the super star. Puri was an alumuni of National Drama School, Delhi. He had played many movies and every movie of Om Puri are worth watching. Ardh Satya, Jaane Bhi Do Yaaro, Chachi 420,  Tamas, Sadgati and Arohan are some of his notable movies. The emotions and the expression of Puri distinguishes him in the crowd of Bollywood. What ever role he played in the movies he got into the characters of the movie. The facial language and body language of Puri in each movie he played is outstanding. Puri has acted not only in India but also in Hollywood. Some of them are The Hundred Foot Journey, East is East, City of Joy…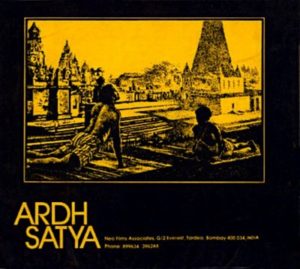 The whole Bollywood and Om Puri's fan all over the world has been mourning because of his death.  The actor left everyone in shock. Though Puri has passed away his works and memories can be cherished for ever. Coming from lower middle class family and rising to the stardom, Puri made it possible. He proved that not only the people with good looks are meant for acting. With a burning desire and dedication anyone can be successful. Puri has become an the inspiration to the thousands of people who wants to showcast their talent in the cinema industry.
Puri is survived by his only son and divorced wife Nandita Puri. Among the Bollywood actors Naseeruddin Shah was his best friend. Shah and Puri were together right from their struggle period. They befriended each other during the days at National school of drama.