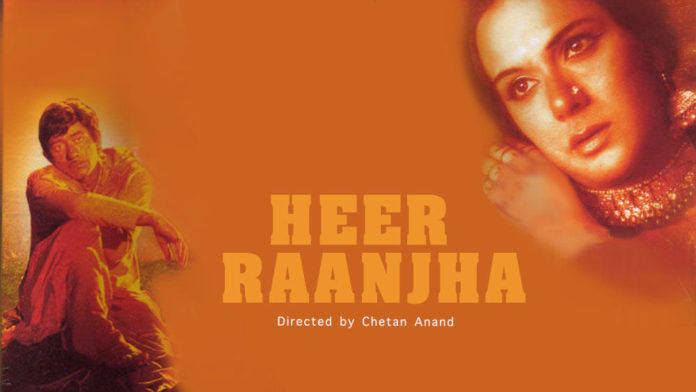 According to a report published in the Mumbai Mirror, Ketan Anand, the son of legendary filmmaker Chetan Anand, is all set to bring his father's musical Heer Ranjha back to screens in a new avatar.
The original didn't have dialogue and everything was said in couplets and Ketan is keen to explore that option.
"It's a revised version, my brother and I have been working on the script for the last six months.
The original was inspired by a poem written by Kaifi Azmi which gave my father the idea of making a film with dialogues spoken in verse.
We will incorporate that vision and our film too will be both prose and poetry," he revealed.