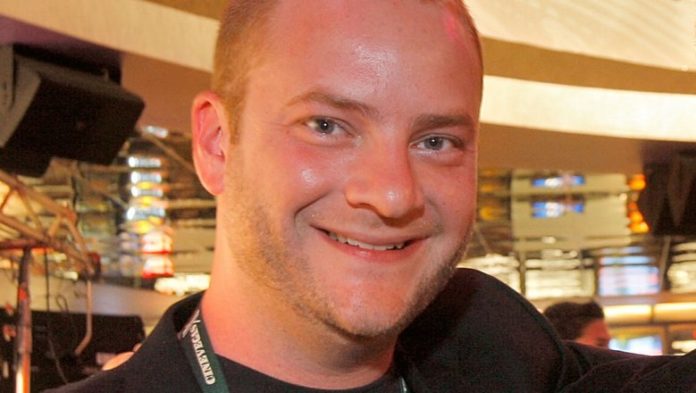 Who is Evan Helmuth ?
Evan Helmuth is an actor and producer.
The American actor Evan Helmuth has begun his career with short movies and video gym until he took her first real chance through series "Fast lane"(2002).
Afterwards he presented many other movies and series. From his impressive movies was his role in "The Devil Inside"(2012).
Evan Helmuth has died. According to Deadline, the character actor passed on Monday, July 17th, but it was not announced until Wednesday evening. He was 40.
Helmuth was an alumni of the Interlochen Arts Academy in Michigan. He later attended the USC School of Dramatic Arts.
Helmuth spent the first few years of his career working in short films and voice acting roles, at last connecting with audiences in the 2005 romantic comedy Fever Pitch.
As the best friend of Jimmy Fallon's character, Helmuth earned positive reviews from critics, and the film proved a moderate success at the box office.
How did the Evan Helmuth die?
He passed away Monday after complications related to a stroke, Deadline reports.
It remains unclear what the specifics of his illness were, or whether his family will choose to share them with his fans in the coming days.
He is survived by his sister Erica and his stepmother Paula.