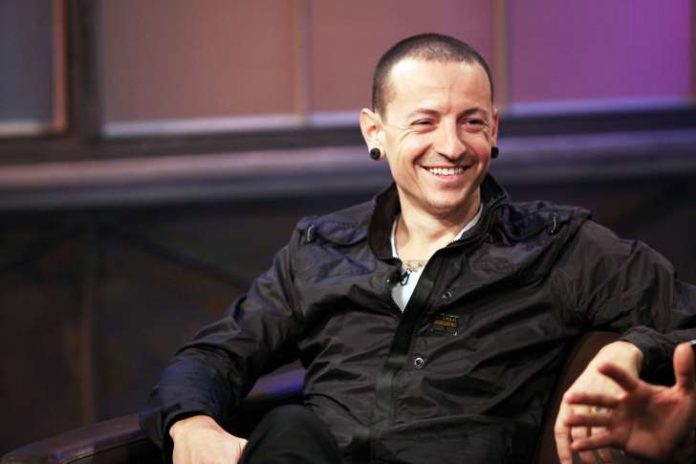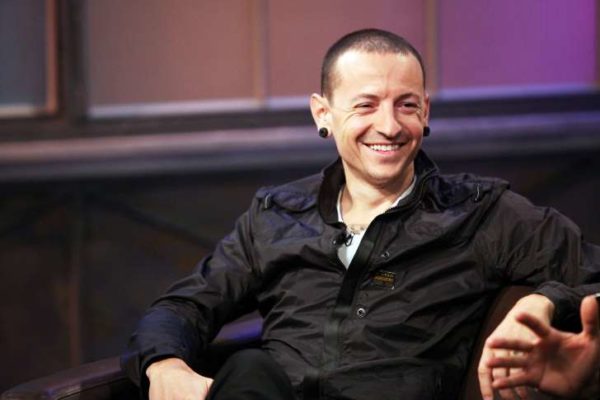 Chester Bennington died of suicide by hanging, the L.A. County Coroner's Office confirms to PEOPLE. The case is now closed.
The Linkin Park frontman hanged himself from a bedroom door at his home in Palo Verdes Estates, California, on Thursday morning, authorities told PEOPLE. He was pronounced dead at 9:08 a.m. after being discovered by a housekeeper.
On Friday, authorities told PEOPLE the official cause of death would not be determined until an autopsy and toxicology reports were completed, which the coroner expected "first of week."
Linkin Park released an emotional statement honoring their frontman Monday morning, writing, "the demons who took you away from us were always part of the deal … After all, it was the way you sang about those demons that made everyone fall in love with you in the first place."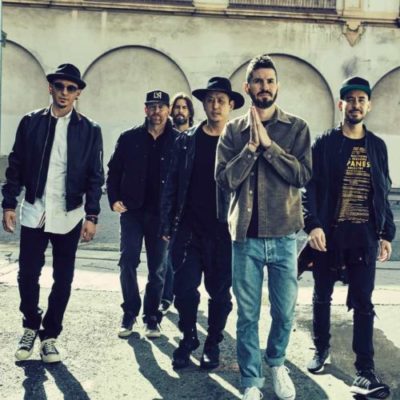 Bennington – a father of six – joined the Grammy-winning band in 1999. They released their most recent album, One More Light, in May.
Of Bennington's death, Cameron Strang – the head of Linkin Park's label Warner Bros Records – said in a statement: "Chester Bennington was an artist of extraordinary talent and charisma, and a human being with a huge heart and a caring soul."
"Our thoughts and prayers are with his beautiful family, his band-mates and his many friends. All of us at WBR join with millions of grieving fans around the world in saying: we love you Chester and you will be forever missed."
source: www.msn.com