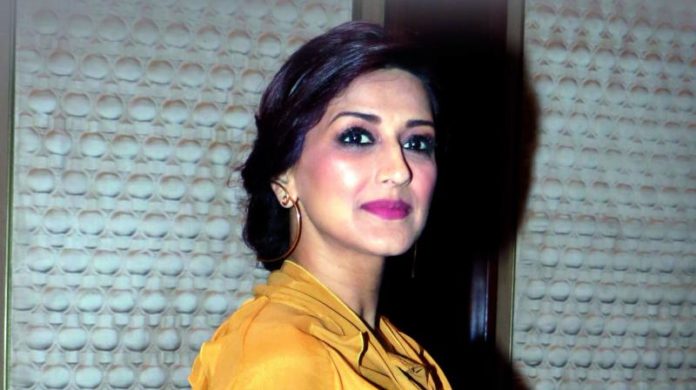 Bollywood actor Sonali Bendre said on Wednesday she has been diagnosed with "high-grade cancer".
The 43-year-old actor said on Twitter she is undergoing treatment in New York.
"We remain optimistic and I am determined to fight every step of the way," said Bendre, who starred in several hit Bollywood films in the 90's.
Bendre is married to film-maker Goldie Behl and has a son. She was a celebrity judge on a reality TV show until a week ago.