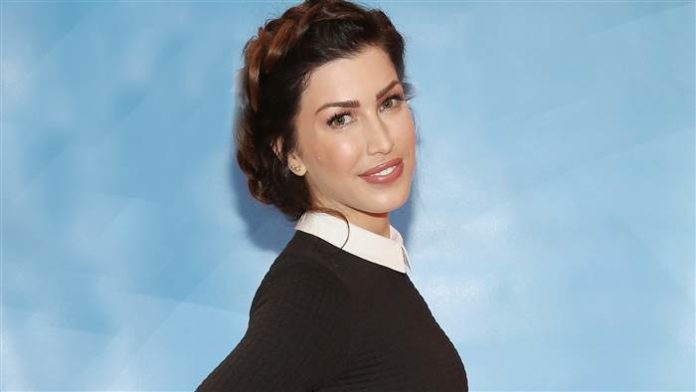 Stevie Ryan, YouTuber and star of the VH1 sketch-comedy show Stevie TV, has died at age 33, Deadline reports.
She was discovered dead on Saturday at her home, and the L.A. County Coroner's Office determined that the cause of her death was suicide.
Stevie first gained attention through her YouTube show Little Loca, but she became best known for her impressions of celebrities like Justin Bieber and Lady Gaga, which got VH1's attention, People reports.
She also cohosted the talk show Sex With Brody with Brody Jenner.
During her last days, she was cohosting a podcast about depression called Mentally Ch(ill), where she had discussed her grandfather's death days earlier.
Her cohost, Kristen Carney, called her "the coolest girl I've ever known." Her ex-boyfriend Drake Bell also mourned her death, writing, "No no no!!!! I can NOT BELIEVE THIS IS HAPPENING!!!! Please wake me from this nightmare @StevieRyan I loved you and will forever miss you!"
No no no!!!! I can NOT BELIEVE THIS IS HAPPENING!!!! Please wake me from this nightmare @StevieRyan I loved you and will forever miss you! pic.twitter.com/hNFvM6tDpW

— Drake Bell (@DrakeBell) July 3, 2017