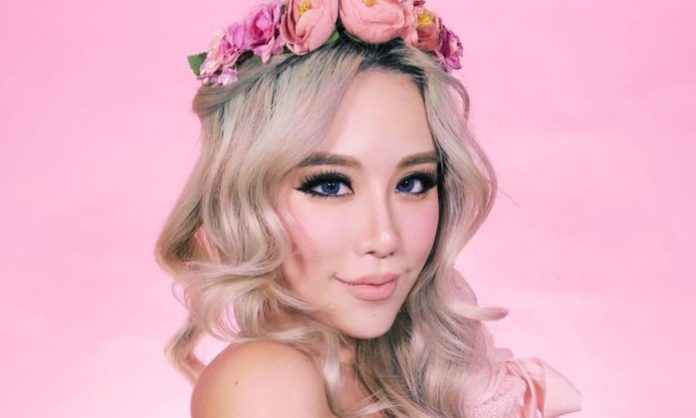 Who is Xiaxue ?
Cheng Yan Yan Wendy is popularly known as Xiaxue.
She was born on 28 April 1984 in Teban Gardens, Singapore.
Her birth sign is Taurus.
She is a Singaporean blogger and online television personality who writes about her life, fashion and local issues in a provocative style.
She started blogging as a hobby and adopted the online pen name Xiaxue in 2003.
Her main blog, which attracts about 50,000 readers daily, has won prestigious blog awards and earned her sponsorship deals, as well as stints as a columnist and TV show host, but some of her posts have sparked national controversies.
Who is Xiaxue Spouse ? Dating ?
She is married to American engineer Mike Sayre.
They got married on 2010 and they have one child.
We don't have any information about her past affairs & dating.
What is Xiaxue Spouse Net Worth ?
We don't have any information about her estimated net worth.
Quick Facts
Birthday: April 28, 1984
Birth Country: Singapore
Birth Sign: Taurus
Full name: Cheng Yan Yan Wendy
Famous As: Xiaxue
Spouse: Mike Sayre (m. 2010)
Residence: Lorong Ah Soo, Singapore
Children: Dashiel Marquet Sayre
Education: Singapore Polytechnic, River Valley High School, Singapore