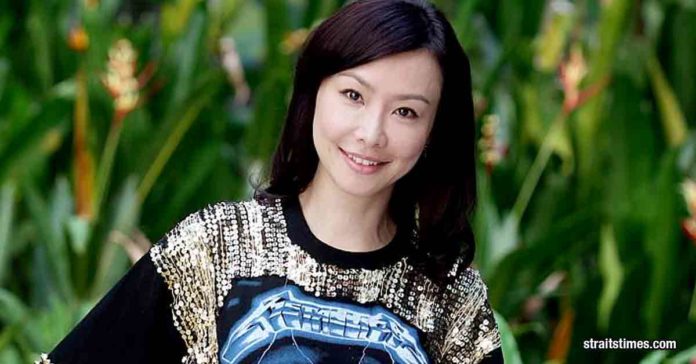 Who is Ann Kok ?
Ann Kok was born on 11 January 1973 in Singapore.
She is a Chinese Singaporean television actress.
She is a prominently a full-time Mediacorp artiste from 1993 to 2014 but continues to film on an ad-hoc basis.
Kok is the youngest child of a family of six children.
She has 2 sisters & 3 brothers.
She started her acting career in 1993.
She was also regarded as "Third Sister" (third most popular actress in Singapore's Chinese-language entertainment industry) in the 1990s.
Quick Facts
Birthday: January 11, 1973
Birth Place: Singapore
Birth Name: Ann Kok
Famous As: Ann Kok
Height: 1.62 m
Education: Mayflower Secondary School
Movies: Cooking Without Clothes, Filial Party
Record labels: Hype Records, WM Taiwan