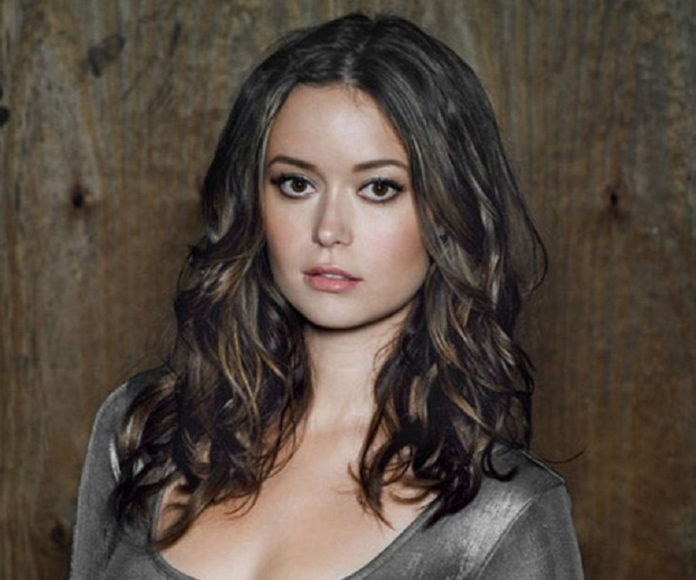 Who is Summer Glau ?
# Summer Lyn Glau popular as Summer Glau.
# She was born on July 24, 1981 in San Antonio, Texas, U.S.
# Her zodiac sign is Leo.
# Glau grew up with her two younger sisters Kaitlin and Christie.
# She is of Scots-Irish and German ancestry.
# Her mother is a schoolteacher, and her father a general contractor.
# Summer is an American actress best known for her roles in science fiction and fantasy television series; as River Tam in Firefly (2002) and its continuation film Serenity (2005), as Tess Doerner in The 4400 (2005–2007), as Cameron / Allison Young in Terminator: The Sarah Connor Chronicles (2008–2009), as Bennett Halverson in Dollhouse (2009–2010), as Skylar Adams in Alphas (2011–2012) and as Isabel Rochev / Ravager in Arrow (2013–2014).
Who is Summer Glau Dating ?
Val Morrison and Summer Glau have been married for 1 year since 2017.
Summer Glau has been in relationships with Cooper Gross (2009 – 2012) and Daniel Wisler (2006 – 2009).
What is Summer Glau Net Worth ?
We don't have any information about her estimated net worth.
Quick Facts
Birth Name: Summer Lyn Glau
Birthday: 24th July, 1981
Birthplace: San Antonio, Texas
Height: 5′ 6″ (168 cm)
Weight: 120lbs (54 kg)
Build: Slim
Eye Color: Brown – Dark
Hair Color: Brown – Dark
Zodiac Sign: Leo
Sexuality: Straight
Religion: Christian
Ethnicity: White
Nationality: American
Occupation: Actress
Bust (inches): 33
Cup Size: A
Waist (inches): 23
Hips (inches): 33
Shoe Size: 8
Father: Mark Glau (general contractor)
Mother: Mari Glau (school teacher)
Sister: Kaitlin Glau (5 years younger), Christie Glau (2 years younger)