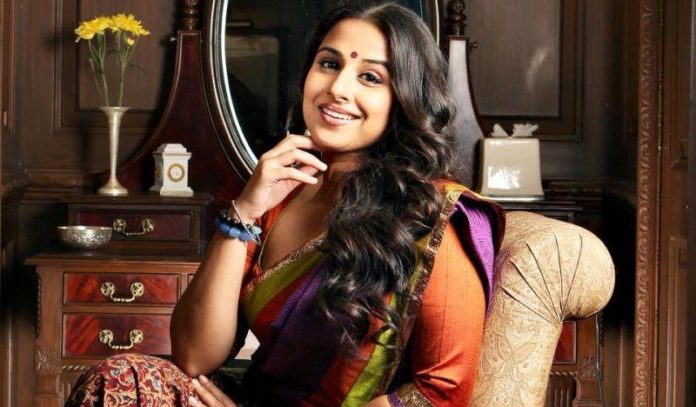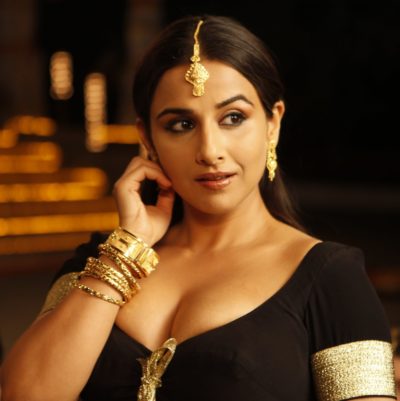 Vidya Balan has been in Bollywood for 12 years. She debuted with critically acclaimed film Parineeta alongside Saif Ali Khan. Vidya also have been seen in many women-centric.
Talking about the same, she said, "For me, the big highlight has been the emergence of the female hero. And the fact is that it's no longer a 'phase.' In the past too, we have had strong female characters in the '50s, which was the golden period, and then there were the '90s when you had Sridevi and Madhuri Dixit ruling the roost. While the '50s invariably had strong women characters such as mothers or the wives but in the '90s, within the construct of a commercial set-up, Sridevi and Madhuri did films such asChaalBaaz (1989) and Beta (1992) etc., wherein they were the heroes. That was followed by a lull, but now, we are again seeing women as individuals and that's great. Female centric films are more exciting in terms of content, construct and treatment. And maybe it's because we haven't arrived at a formula yet. In that sense, this is the most exciting period."
Vidya is excited about female characters being humanised in movies now.
She stated, "The industry is becoming increasingly professional. We all take our work extremely seriously. As for women-centric films, I can comfortably state that after having been a part of all these films, what has really changed is that women are now being humanised in films. The female characters have become human.
So, you aren't just glorifying or vilifying them and not seeing them in the context of men in their lives. That's also a given because ultimately, we all co-exist in the society. So, men need women and vice versa. But in films, you are also seeing women for their desires, fears and ambitions.
And that's very interesting."
On whether that is the reason why diverse stories are being made on women and Vidya revealed, "Yes, that's why there are so many interesting stories –– of triumph and success –– revolving around women. And, that's why heroines, or if you want to call her the female hero, become extremely exciting to watch. If women are shown only as either 'devi (goddess)' or 'daayan (witch)', it will be boring for me too. I want to see her with her frailties, limitations, flaws and strengths.
I want to see her as one of us. So, all these stories are so relatable. When I watch Mom in which Sridevi, who has been acting for 50 years, is driving the film, it tells me that things are changing. So, it's a wonderful phase and things are only getting better.
source:dailyhunt