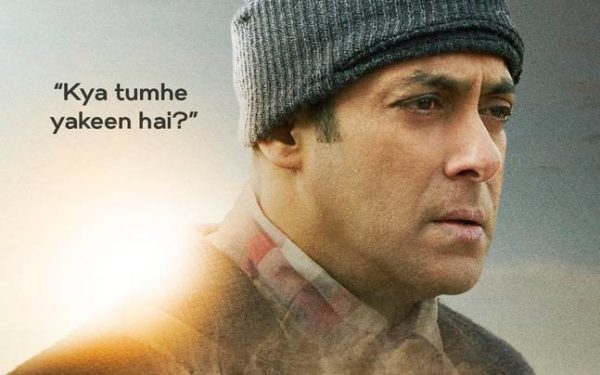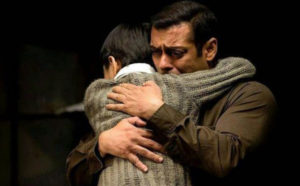 While many ambitious bubbles of Tubelight leaving Baahubali behind have been burst for Salman fans, the fate of the film has also affected the pockets of the film's distributors. And while it has always been a no-brainer for distributors to put money in a Sman film, seems like now some of them are regretting over not giving it a thought.
Tubelight has not been as big a hit as other Salman Khan movies and so the distributors don't seem to be very happy with Salman's latest war-drama, and so they have asked Salman to share the losses they have borne. As per reports in Mid-Day, Indian distributors of Tubelight are soon going to meet with Salman Khan who is the film's producer in a bid to recover their losses.  The distributors claim to be in a loss of Rs 40 to 50 crores and hope that Salman will pay for the damages.
An anonymous distributor told the tabloid, "Salman's films can collect Rs 100 crore in three days, but this time, 'Tubelight' reached the three-figure mark after a week. Single screen owners in small cities have suffered the most, with many incurring losses of over Rs 1 crore. The total loss amounts to Rs 40-50 crore. This is the first time we have faced such a situation. The distributors are hopeful that Salman will pay off their damages."
While Salman is known to have a big heart and he might just do as desired by the distributors. Stay Tuned!