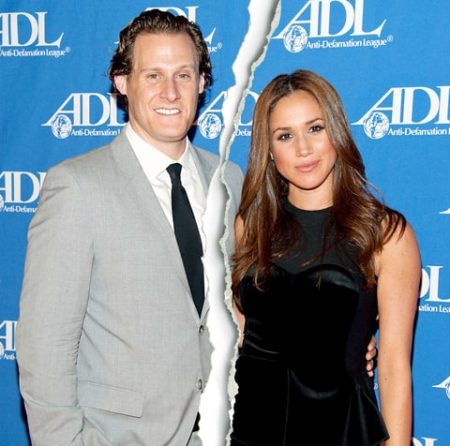 Love Relationship of Trevor Engelson & Meghan Markle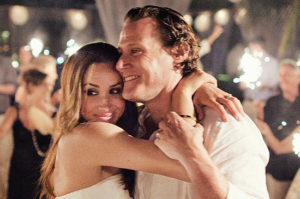 Trevor Engelson and his wife Meghan Markle couldn't enjoy their marital bliss for long. Their love turned sour just after getting married for approximately 2 years. They had started dating since 2004 and their love blossomed until their divorce. They had a fairy tale wedding at Jamaica Inn of Ocho Rios, Jamaica.
Much in loved couple had never made any rumors of their conflicts in the media. But when there was the news of split everyone was shocked. They seemed madly in love with each other but the fate had something unusual for the couple.
Life of Meghan after Divorce
Post their divorce, Trevor and Meghan have moved forward in their life. Nothing much is heard about Trevor, neither his new relationship nor his whereabouts is known. But Meghan seems to find a new love in Canadian Chef. She doesn't want to disclose her new relationship in the media, as her marriage with Trevor was bitter and got much publicized. Hence, Meghan makes sure to stay away from the media. Earlier than Canadian Chef she was linked with Irish Golfer Rory Mcllroy.
Follow Meghan on Instagram