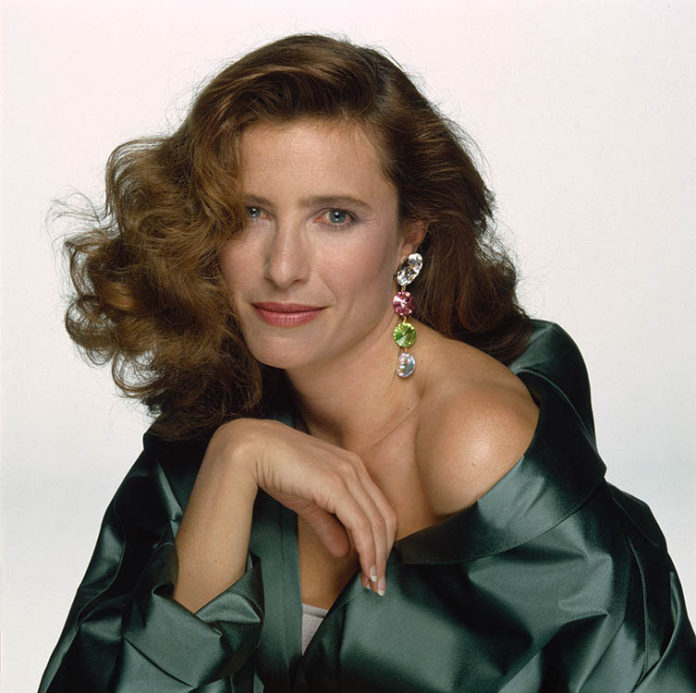 Who is Mimi Rogers ?
Miriam "Mimi" Rogers (née Spickler; born January 27, 1956) is an American film and television actress, producer and competitive poker player. Her notable film roles include Gung Ho (1986), Someone to Watch Over Me (1987), and Desperate Hours (1990).
She garnered the greatest acclaim of her career for her role in the religious drama, The Rapture (1991), with critic Robin Wood declaring that she "gave one of the greatest performances in the history of the Hollywood cinema."
Rogers has since appeared in Reflections on a Crime (1994), The Mirror Has Two Faces (1996), Austin Powers: International Man of Mystery (1997), Lost in Space (1998), Ginger Snaps (2000), The Door in the Floor (2004), and For a Good Time, Call… (2012). Her extensive work in television includes Paper Dolls (1984), Weapons of Mass Distraction (1997), The Loop (2006–2007), and recurring roles on The X-Files (1998–1999), Two and a Half Men (2011–2015), Wilfred (2014) and Mad Men (2015).