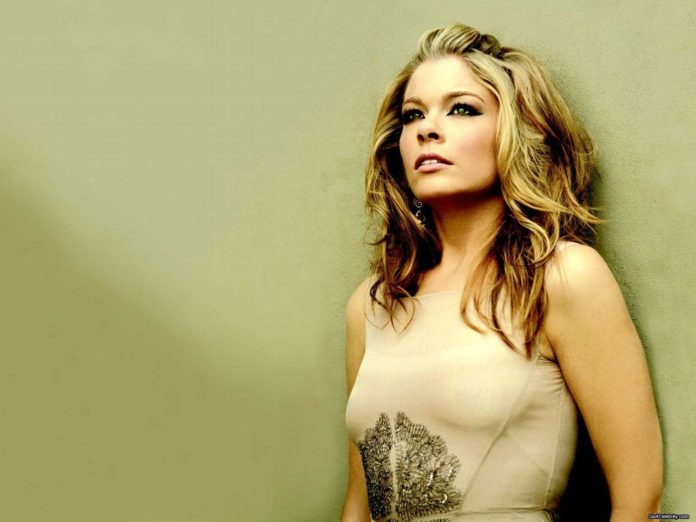 Who is LeAnn Rimes ?
Margaret LeAnn Rimes Cibrian (born August 28, 1982) is an American singer.
Rimes rose to stardom at age 13 following the release of her version of the Bill Mack song "Blue", becoming the youngest country music star since Tanya Tucker in 1972.
Follow LeAnn Rimes on Instagram:
How old is she?
Born on August 28, 1982, LeAnn is 34 years old – but it might not feel that way as she's already had such a long and successful career.
She released her first album, Blue, at just 13 years old, in 1996.
A simple scan that might increase your lifespan. See why @anthonyanderson & @leannrimes are singing about cancer screenings. pic.twitter.com/9nG3opBTVV

— Rally Health (@rally_health) October 9, 2017
Who is LeAnn Rimes Dating ?
LeAnn Rimes and Eddie Cibrianhave been married for 6 years since 22nd Apr 2011.
LeAnn Rimes was previously married to Dean Sheremet (2002 – 2010).
LeAnn Rimes has been in relationships with Andrew Keegan (1998 – 2001) and Jensen Ackles(1997 – 1998).
What is LeAnn Rimes Net Worth ?
LeAnn Rimes Cibrian is an American singer. She had an early start to her career and has starred in numerous films as well as being a huge country singer.
Her net worth is estimated at around $10 million.