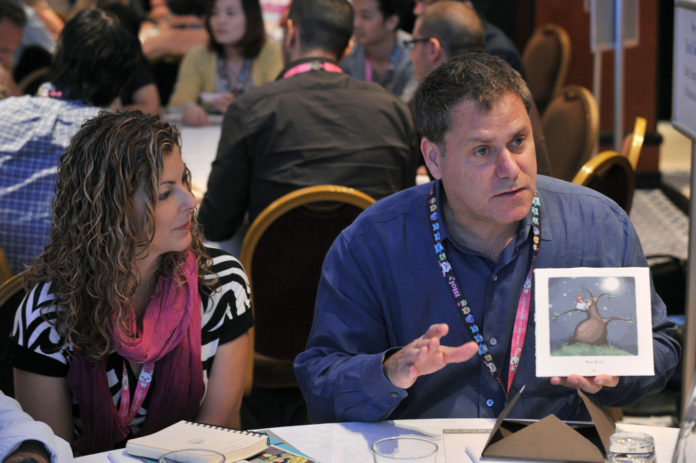 Who is Josh Selig ?
Joshua "Josh" Selig (born May 12, 1964) is an American television producer and director.
He was born on the Upper West Side of Manhattan.
He is the founder of Little Airplane Productions, a television studio headquartered in New York City.
He has won ten Daytime Emmy Awards for his work as a writer on Sesame Street.
He began his career as a child actor on Sesame Street during its first two seasons.
As a teenager, Selig attended Sarah Lawrence College, where he studied theater and poetry.
He returned to Sesame Street in 1988 as a writer. He also worked on the Israeli-Palestinian and Polish adaptations of the show during the 1990s.
In 1998, he conceived the idea for Little Airplane Productions. The company was initially a joint effort between Selig and Lori Sherman.
Until 2006, the studio's works were solely live-action, including Oobi and a short film titled The Time-Out Chair. Written and directed by Selig, the film premiered at the 2003 Tribeca Film Festival and was later acquired by the Museum of Modern Art.