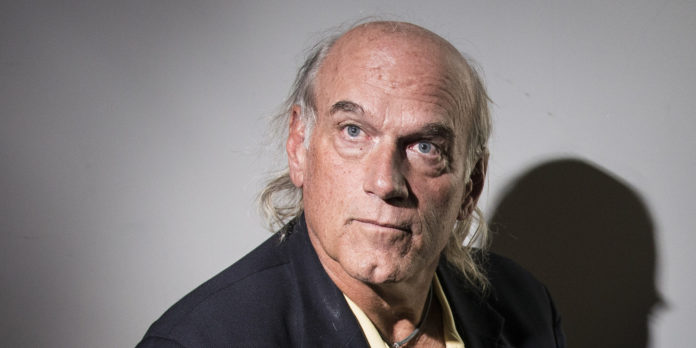 Who is Jesse Ventura ?
Jesse Ventura is an American former professional wrestler, actor, political commentator, author, naval veteran, television host and politician who served as the 38th Governor of Minnesota from 1999 to 2003.
He was born as James George Janos on July 15, 1951 in Minneapolis, Minnesota.
He was the first and only member of the Reform Party to win a major government position, but later joined the Independence Party of Minnesota.
Who are Jesse Ventura Parents ?
Jesse Ventura was born in Minneapolis, Minnesota, to Bernice Martha (Lenz), a nurse who was of German descent, and George William Janos, a steam fitter of Slovak ancestry.
Both of his parents were World War II veterans. Ventura has an older brother who served in the Vietnam War.
Ventura has described himself as Slovak, since his father's parents were from the Austro-Hungarian Empire in what is now Slovakia; his mother was of German descent.
Ventura was raised as a Lutheran.
Quick Facts
Profession: Political Leaders, Sportspersons
Birth Name: James George Janos
Nationality: American
Birth Date: 15th July, 1951 AD
Age: 66 Years
Sun Sign: Cancer
Height: 1.93 m
Birth Place: Minneapolis, Minnesota
Father: George William Janos
Mother: Bernice Martha (née Lenz)
Spouse/Partner: Theresa Larson Masters (m. 1975)
Children: Tyrel Ventura Jade Ventura
Religion: Christanity
Net Worth: $12 Million