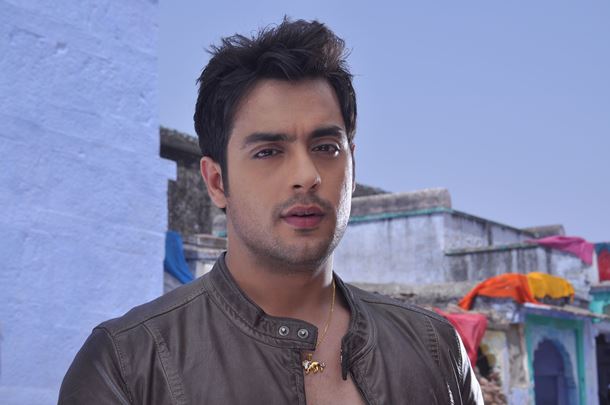 Who is Gaurav S Bajaj ?
# Gaurav Bajaj was born on 16th November 1990.
# He is an Indian film actor and producer "Notorious Owl Pictures".
# He is a very well known actor in Indian Film and TV Industry and has appeared in several TVCs for brands like Mentos, HSBC bank, Snickers, Close-up, Pepsi, Microsoft, Adidas, Minute Maid, Cornetto, TVS, 8PM and many more.
# He has done films such as Phir Kabhi, Tor Naam, Kirkit and Vroom.
# He is now actively working in various Tv shows, known for their experimental content. Gaurav has worked with some of the biggest names in the industry like Pradeep Sarkaar, Shad Ali, VKP, Abhinay Deol etc.
# His production house successfully made India's first youth based Webshow "BTW". They are also engaged in producing short films, and have co-produced show named "Bad Company" with Lost Boy Productions.
Who is Gaurav S Bajaj Dating ?
Gaurav S Bajaj  got married with Sakshi Shhorwani.
We don' t have any information about his past affairs & dating.
Quick Facts
Real Name:  Gaurav S Bajaj
Occupation : Actor
Age : 25 year Approx"
D.O.B : 16 November

Birthplace

: Indore, Madhya Pradesh
Height : 1.73 m
Weight : 70 kg
Parents : Unknown
Wife : Sakshi Shhorwani
Nationality : Indian