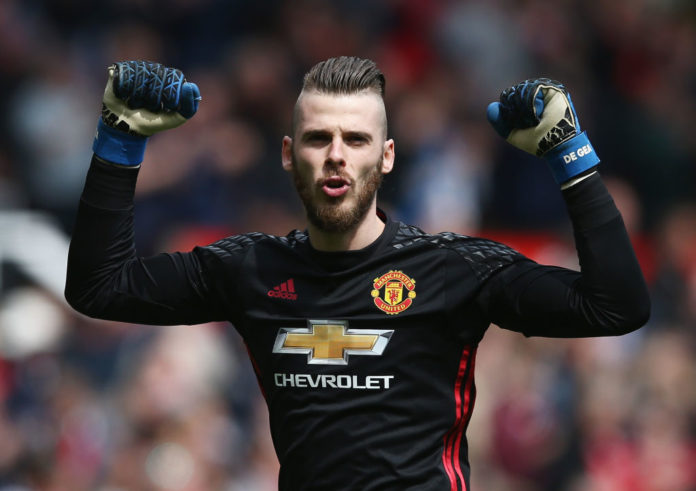 15 Facts About Spanish Footballer David de Gea
1# David de Gea Quintana is popularly known as David de Gea.
2# He was born on 7 November 1990 in Madrid, Spain.
3# His birth sign is  Scorpio.
4# He is a Spanish professional footballer.
5# He plays as a goalkeeper for Premier League club Manchester United and the Spain national team.
6# He is regarded by many as the best goalkeeper in the world.
7# He began his career at the tender age of 13 with Atlético Madrid.
8# He made his senior debut in 2009.
9# He stands 6 ft 4 in tall.
10# He is playing under jersey number 1.
11# He has a relationship with Spanish singer Edurne.
12# On May 21, 2018 he was called up to Spain's squad for the 2018 World Cup in Russia.
13# He has an approximate weight of around 76 kg.
14# He earns 10.4 million GBP per year as his salary.
15# He became teammates with Wayne Rooney on Manchester United in 2011.