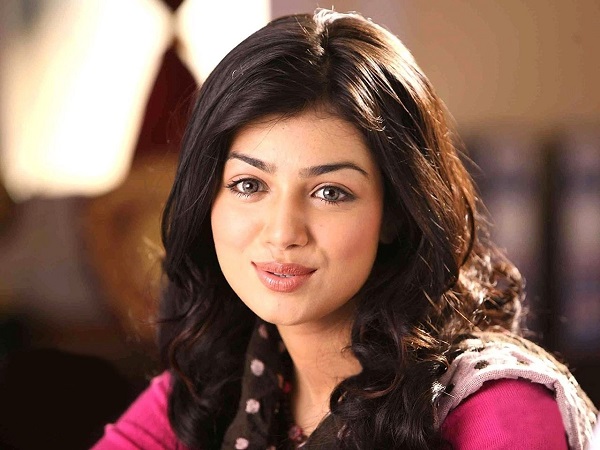 Beauty turned into beast ! 
Ayesha Takia had made her debut opposite Ajay Devgan in the movie Tarzan the wonder car. She got immense popularity for her charming face and acting. She couldn't stay in the Bollywood for long. So this beauty constantly got limelight in the media not because of her work in Bollywood rather than that she has always been the talk of the town for her different surgeries.
Earlier she had done her breast surgery now she is creating a new space in the media of different surgeries she has done. The nose job, Lips Surgery, Forehead etc. has taken away the beauty of Ayesha.
Ayesha wasn't seen in the Bollywood movies after her marriage with Farhan Azmi. All of a sudden, a new faced picture started appearing in the Instagram of Ayesha Takia. Barely recognizable lady happens to be Ayesha Takia. The charming Bollywood actress victimized herself in the name of plastic surgery.