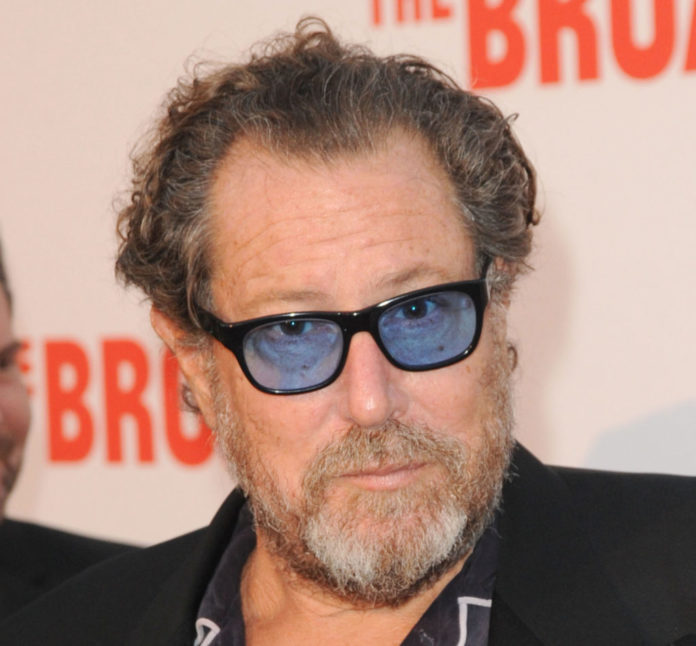 Who is Julian Schnabel ?
Julian Schnabel was born on October 26, 1951  in Brooklyn, New York to Esta and Jack Schnabel. He is an American painter and filmmaker.
In the 1980s, Schnabel received international media attention for his "plate paintings"—large-scale paintings set on broken ceramic plates.
Schnabel directed Before Night Falls, which became Javier Bardem's breakthrough Academy Award-nominated role, and The Diving Bell and the Butterfly, which was nominated for four Academy Awards.
He has won the award for best director at the 2007 Cannes Film Festival, a Golden Globe, as well as BAFTA, a César Award, two nominations for the Golden Lion and an Academy Award nomination.
Who is Julian Schnabel Dating ?
Julian Schnabel is possibly single.
Julian Schnabel was previously married to Olatz Schnabel and Jacqueline Beaurang.
He is the father of five children: 
Stella Schnabel
, Vito Schnabel and Lola Schnabel with his first wife Jacqueline; the twins Cy Schnabel and Olmo Schnabel with his another wife Olatz López Garmendia. All of his children appeared on Before Night Falls (2000).
What is Julian Schnabel Net Worth ?
He has an estimated net worth of $25 Million.
Quick Facts
Birth Name: Julian Schnabel
Birthday:  October 26, 1951
Birth Place: Brooklyn, New York, U.S.
Birth Sign: Scorpio
Nick Name: Julian
Nationality: American

Periods: 

Neo-expressionism, Contemporary art

Movies: The Diving Bell and the Butterfly, Basquiat, 

MORE

Children: 

Vito Schnabel, Stella Schnabel, Lola Schnabel, Olmo Schnabel, Cy Schnabel, Shooter Sandhed Schnabel

Awards: 

Cannes Best Director Award, 

MORE

Education: University of Houston
Net Worth: $25 Million
Profession: American painter and filmmaker