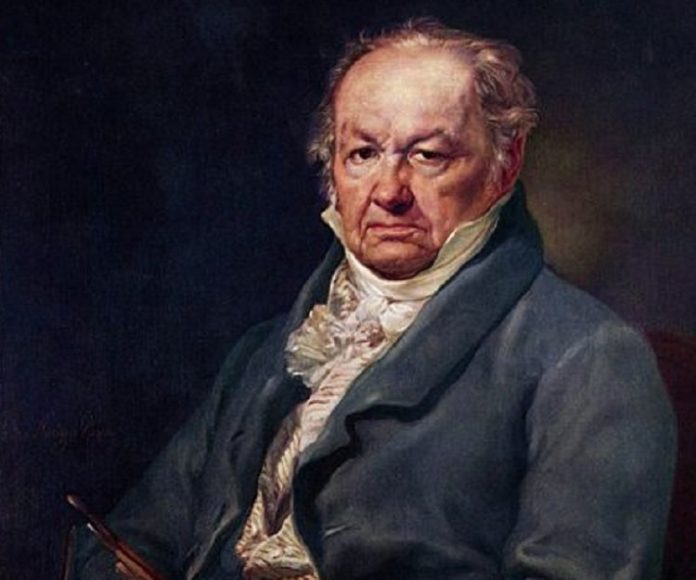 Who is Francisco Goya ?
Francisco José de Goya y Lucientes popular as Francisco Goya was born on 30 March 1746 and died on 16 April 1828. He was a famous Spanish romantic painter and printmaker.
He is considered the most important Spanish artist of late 18th and early 19th centuries and throughout his long career was a commentator and chronicler of his era.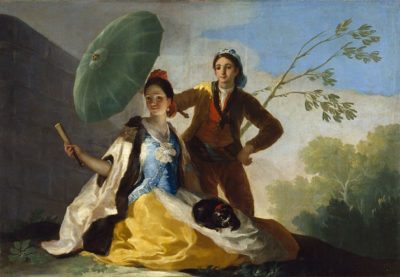 Immensely successful in his lifetime, Goya is often referred to as both the last of the Old Masters and the first of the moderns.
He was born to a modest family in 1746 in the village of Fuendetodos in Aragon.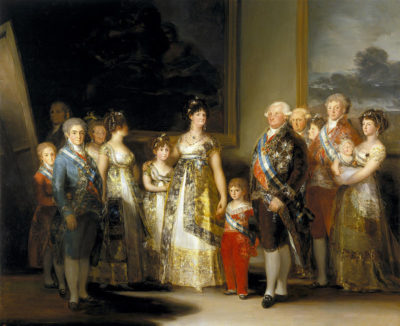 He studied painting from age 14 under José Luzán y Martinez and moved to Madrid to study with Anton Raphael Mengs.
He was appointed Director of the Royal Academy in 1795, the year Manuel Godoy made an unfavorable treaty with France.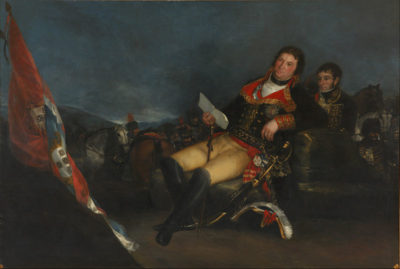 In 1799 Goya became Primer Pintor de Cámara, the then-highest rank for a Spanish court painter. In the late 1790s, commissioned by Godoy, he completed his La maja desnuda, a remarkably daring nude for the time and clearly indebted to Diego Velázquez.
In 1801 he painted Charles IV of Spain and His Family.
Who is Francisco Goya Spouse ?
Francisco Goya got married with Josefa Bayeu in 1773; their life was characterised by an almost constant series of pregnancies and miscarriages, and only one child, a son, survived into adulthood.
Quick Facts
Born: 

March 30, 1746

Birth Place: Fuendetodos, Spain
Birth Sign: Aries

Died: 

April 16, 1828

Death Place: Bordeaux, France
On view: Rijksmuseum, National Gallery of Art, 

MORE

Periods: 

Romanticism, Baroque, Expressionism, Rococo

Nationality: 

Spanish

Full name: 

Francisco José de Goya y Lucientes

Spouse: 

Josefa Bayeu (m. 1773–1812)