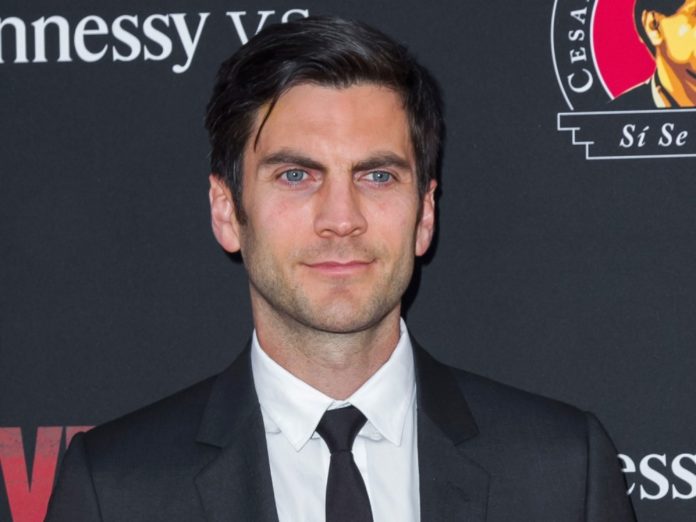 Who is Wes Bentley ?
# Wesley Cook Bentley is popularly known as Wes Bentley.
# He was born on September 4, 1978 in Jonesboro, Arkansas, U.S.
# He is currently living in  Los Angeles, California, U.S.
# His Birth Sign is Virgo.
# He is an American actor known for blockbusters and independent films.
# Bentley is popularly known for his roles as Ricky Fitts in American Beauty (1999), which earned him a nomination for a BAFTA Award for Supporting Actor, Blackheart in Ghost Rider (2007), Thomas in P2 (2007), Seneca Crane in The Hunger Games (2012), and Doyle in Interstellar (2014).
# He was one of four subjects in the documentary My Big Break (2009), which covered his fame after American Beauty and struggles with substance abuse.
# Rebuilding his career, he starred in the premiere of Venus in Fur by David Ives in the off-Broadway production in 2010.
Who are Wes Bentley Parents ?
Bentley was born in Jonesboro, Arkansas, and raised in Little Rock, the third of four sons of Cherie Baker and David Bentley.
His father is a minister, and his mother is a chaplain and ordained elder in the Arkansas Conference, both in the United Methodist denomination.
In 1996, he graduated from Sylvan Hills High School in Sherwood, Arkansas.
He attended the Juilliard School's Drama Division as part of its Group 29 (1996–2000) but left the school after one year to pursue his acting career.
Who is Wes Bentley Dating ?
Bentley was married to actress Jennifer Quanz from 2001 to 2009.
They separated in 2009 due to his substance abuse.
He married producer Jacqui Swedberg in 2010.
They have a son, Charles, born in late 2010 and a daughter, Brooklyn, born in 2014.
What is Wes Bentley Net Worth ?
Wes Bentley is an American actor who has a net worth of $1 million dollars.
Quick Facts
Birthday: September 4, 1978
Birth Place: Jonesboro, Arkansas, United States
Birth Sign: Virgo
Residence: Los Angeles, California, U.S
TV shows: American Horror Story
Spouse: Jacqui Swedberg (m. 2010), Jennifer Quanz (m. 2001–2009)
Children: Brooklyn Bentley, Charles Bentley
Education: Sylvan Hills High School (1996), Juilliard School
Net Worth: $1 Million
Father: David Bentley
Mother: Cherie Baker
Height: Unknown
Weight: Unknown
Eye Color: Blue
Hair Color: Black