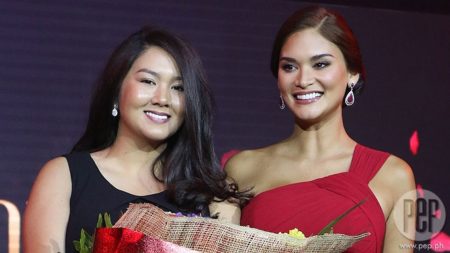 Who is Sarah Alonzo Wurtzbach ?
Sarah Alonzo Wurtzbach is 24 years old Born in Stuttgart, Germany but raised in the Philippines.
Migrated to England, where she finished her studies and now is a successful young woman within the mobile technology industry.
https://www.instagram.com/p/BaWXdeinFer/?hl=en&taken-by=sarahwurtzbach
Sarah's lifetime ambition is to reach one of the top positions within her work field and eventually have her own business
Sarah is also a sister of famous model Pia Wurtzbach.
https://www.instagram.com/p/BatoNgznIoF/?hl=en&taken-by=sarahwurtzbach