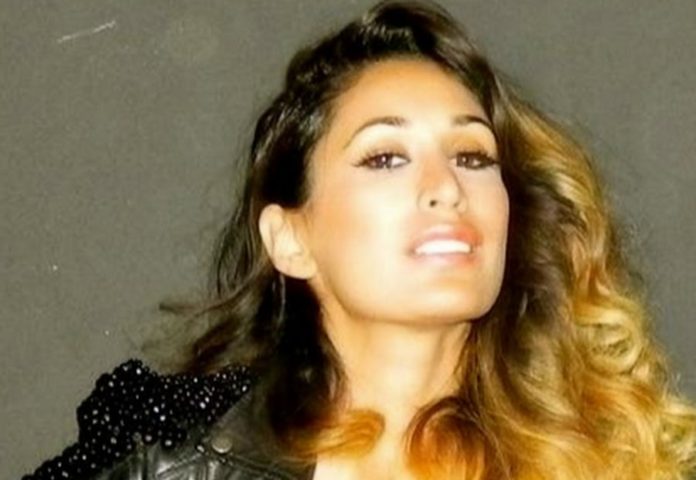 Who is Preeya Kalidas ?
# Preeya Kalidas was born on 21 June 1980 in Isleworth, England.
# But she was raised in Twickenham, south-west London.
# Her zodiac sign is Gemini.
# She was born to Gujarati parents.
# Her father is an independent financial adviser, and her mother works for British Airways.
# She is a British singer and actress.
# She started ballet classes at the age of three, and tap at five.
# She previously played Amira Masood in the soap opera EastEnders.
# Having done so, she returned to her career in singing, with her single "Shimmy" being released in July 2010 taken from her debut album (I'm Over It) Constant Craving, supposed to be released in September 2010.
Who is Preeya Kalidas Dating ?
Marc Elliott and Preeya Kalidas have been in a long-term relationship since 2008.
We don't have any information about her past affairs & dating.
What is Preeya Kalidas Net Worth ?
We don't have any information about her estimated net worth.
Quick Facts
Birthday: 21st June, 1980
Birth Name: Preeya Kalidas
Birthplace: Isleworth, London
Height: 5′ 1¼" (156 cm)
Build: Slim
Eye Color: Brown – Dark
Hair Color: Brown – Dark
Zodiac Sign: Gemini
Sexuality: Straight
Ethnicity: Asian/Indian
Nationality: British
Occupation: Actress