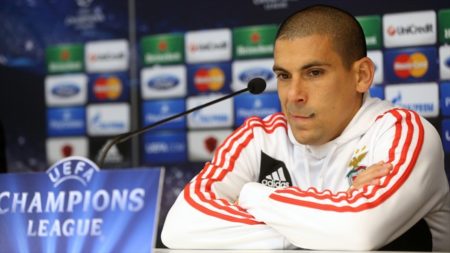 11 Facts About Uruguayan Professional Footballer Maxi Pereira
1# Victorio Maximiliano Pereira Páez is popularly known as Maxi Pereira.
2# He was born on 8 June 1984 in Montevideo, Uruguay.
3# His birth sign is Gemini.
4# He stands 5 ft 8 in tall.
5# His weight is approximately around 70 kg.
6# He is a Uruguayan professional footballer.
7# He plays as a right back for Portuguese club FC Porto and the Uruguay national team.
8# He debuted professionally for Defensor in 2002.
9# In 2015, he signed with Porto also in Portugal.
10# A Uruguay international on more than 120 occasions, Pereira represented the nation in three World Cups and four Copa América tournaments, winning the 2011 edition of the latter tournament.
11# He and Luis Suarez became teammates on the Uruguayan national team.