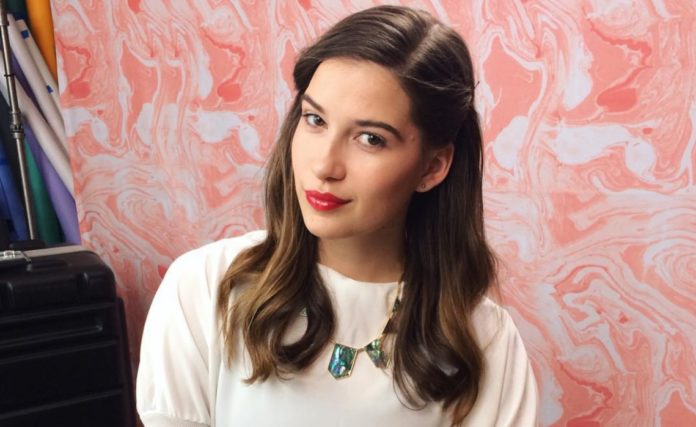 Who is Marissa Rachel ?
Marissa Rachel is an American Youtuber. She is popularly known for her self-titled YouTube channel.
She was born on June 16, 1997 in California. Her Birth Sign is Gemini.
The insanely popular star has earned more than 1.3 million subscribers by creating makeup tutorials, DIYs, and hauls.
She is especially known for her period videos covering different aspects and tips about menstruation.

Who is Marissa Rachel  Dating ?
Marissa Rachel is currently single.
We don't have any information about Marissa Rachel past affairs and dating.
Quick Facts
Name:  Marissa Rachel
Age: 19 years old
Date of Birth: June 16, 1997
Zodiac: Gemini
Hometown: Los Angeles, California
Current City: Los Angeles, California
Nationality: American
Hair Color: Brown
Eye Color: Brown
Height: 5'8″
Weight: Unknown
Siblings: Sister named Shanna
Net Worth: Unknown