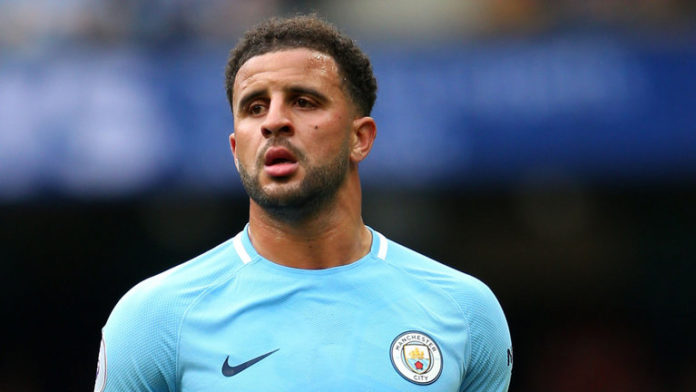 12 Facts About English Professional Footballer Kyle Walker
1# Kyle Andrew Walker is popularly known as Kyle Walker.
2# He was born on 28 May 1990 in Sheffield, England.
3# He was born to Michael and Tracey Walker.
4# He is of Jamaican descent.
5# His birth sign is Gemini.
6# He is an English professional footballer.
7# He entered Sheffield Union's youth system at age 7 as part of the Football Unites, Racism Divides program.
8# He joined Tottenham Hotspur in 2009 and the English national team in 2011.
9# He plays as a right back for Premier League club Manchester City and the English national team.
10# His height is around 5 ft 10 in.
11# His weight is approximately around 83 kg.
12# He is currently playing under jersey number 2.