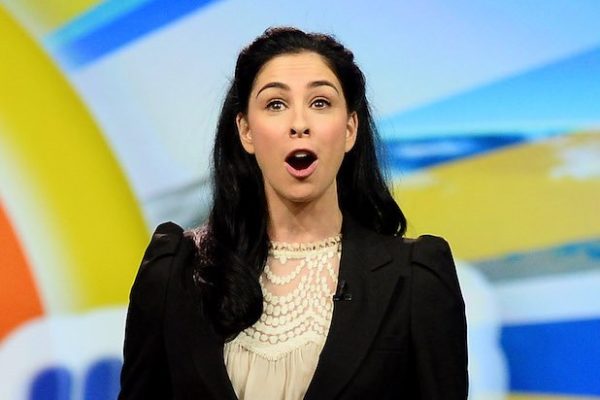 Who is Jodyne L. Speyer ?
Jodyne L. Speyer is known for her work on The Third Nail (2007), The Next Joe Millionaire(2003) and Shear Genius (2007).
Jodyne L. Speyer is the author of the book, Dump 'Em: How To Break Up With Anyone From Your Best Friend to Your Hairdresser, featured on The View, Good Morning America, CNN, Rachael Ray, The Bonnie Hunt Show, The Early Show, TIME Magazine, USA TODAY, GQ Magazine, NPR, The Guardian, The BBC, Fitness Magazine  as well as hundreds of other local TV and radio stations worldwide.
She has helped thousands of people speak up for themselves to get what they want by being direct and honest in how they communicate. Jodyne empowers men and women alike through her one-on-one and group coaching, as well as her lectures and seminars.
She's also a contributor to The Huffington Post.
Her sisters are actress/comedian/writer Sarah Silverman, actress Laura Silverman and Rabbi Susan Silverman-Abramowitz.
Who are Jodyne L. Speyer  Parents ?
Jodyne L. Speyer was born in New Hampshire, United States of America to Donald Silverman and Beth Ann O'Hara.
She has the only brother named, Jeffrey Michael Silverman and three sisters named, Sarah Silverman, Laura Silverman  and Susan Silverman. Her brother died when he was only three months old.
Who is Jodyne L. Speyer Dating ?
Jodyne L. Speyer is currently living a single life.
We don't have any information about Jodyne L. Speyer  past affairs & dating.
What is Jodyne L. Speyer Net Worth ?
Jodyne L. Speyer is a famous author.
Her estimated net worth is still unknown. We will update this fact in future.