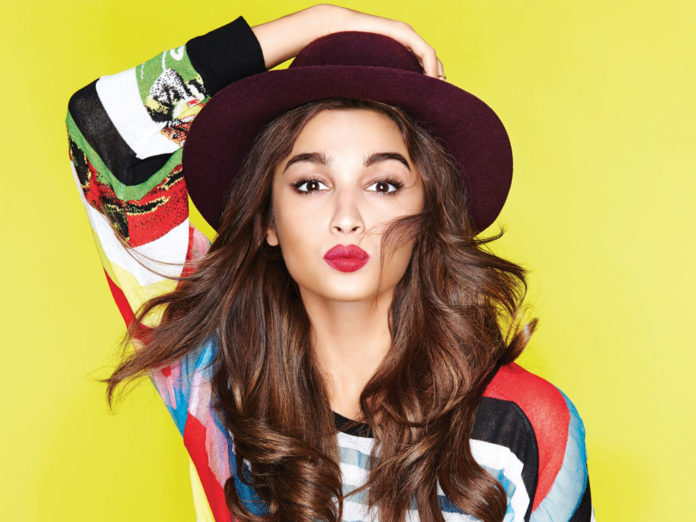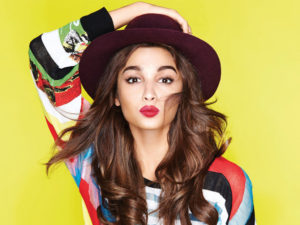 Alia Bhatt has today become one of the country's most bankable stars. This young actress has made a mark for herself in a short span of five years and her journey has honestly been incredible! She's not shy to experiment with the characters she plays and always goes all out to justify them.
Her upcoming film Raazi has got us really excited because she's starring opposite Masaanactor Vicky Kaushal and we're looking forward to their fresh pairing. In a recent interview with Mid-Day, Alia spoke about how she doesn't like that actors are put into different categories like mainstream, indie etc.
I find it ridiculous when people subject actors to a cast system. We are all here to act and the better the actor, the better the film will turn out. Vicky is fantastic. He might not have done many films, but I was sold when I saw him in Masaan. He is a better actor than me.
On the process behind choosing the kind of films she does…
I don't need superstars to lean on. I need good scripts and co-stars who bring out the best in me. Cinema can't be categorised into off-beat and mainstream. A masala flick or a niche film, at the end of the day, is just content for people. What is good, will always work as long as it's made within the budget. My choices aren't like chess moves. I do films for myself. I enjoy everything that appeals to my instinct. I want to be both sides of the coin, and effortlessly play everything that catches my attention.
And we love that she's following her instincts and is not adhering to the norm! ???? Looking forward to Raazi.