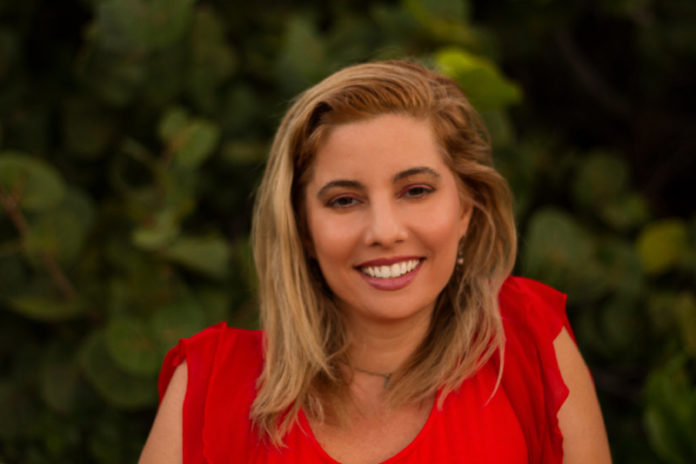 Who is Dawn Soleri ?
Dawn Soleri is a professional actress in South Florida. Her Birth Name is Dawn Corbin.
She was raised by her mother and moved many times during her childhood.Dawn Soleri was born Dawn Corbin in South Carolina.
Since she could walk and talk, she knew she wanted to be an "entertainer".
Her family put her into dance, voice and theater classes and she excelled in the dramatic arts.
Wherever she went, she always found her way to the stage or in front of a camera, acting in stage plays, musicals and independent films, she gathered the experience she needed to pursue a career in acting.
She has featured in television dramas and commercials as well as carrying major roles in indie productions and short films.
Source: imdb